News
Lumileds Appoints McPhedran to Lead Sales in Canada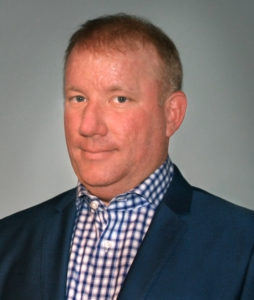 Lumileds has appointed Chris McPhedran as its national sales manager in Canada.
"Chris McPhedran has a great deal of sales experience and expertise in the Canadian aftermarket, as well as product categories closely related to our business," said Dave Illes, Lumileds director of sales & marketing in the North America Aftermarket division. "Chris knows the customers and the landscape very well and is the ideal choice for helping us to grow our business in Canada. We welcome Chris to the team and look forward to his contributions."
McPhedran will oversee all aspects of sales for the Lumileds automotive aftermarket channel in Canada. He came to Lumileds with a decade of sales management experience in the Canadian market. He spent the last seven years with Horizon Global, including serving as director of sales & marketing for the North American RV & marine channel for the past two years. McPhedran served as Horizon Global's director of sales for Canada and the north eastern U.S. from 2011 to 2017.
Prior to Horizon Global, McPhedran was the district sales manager of eastern Canada for Cequent Performance Products, a division of Horizon Global. In 2008, he was named salesman of the year.
"A core value of my sales philosophy is the belief that you treat your customers as partners and not as transactions,"  McPhedran said. "Relationship development and strength of character will lead to mutual success for both parties.  Lumileds has strong core values that tie to my own as well and I am excited to join the team."