News
Lucas Oil Partners with National Medal of Honor Museum Foundation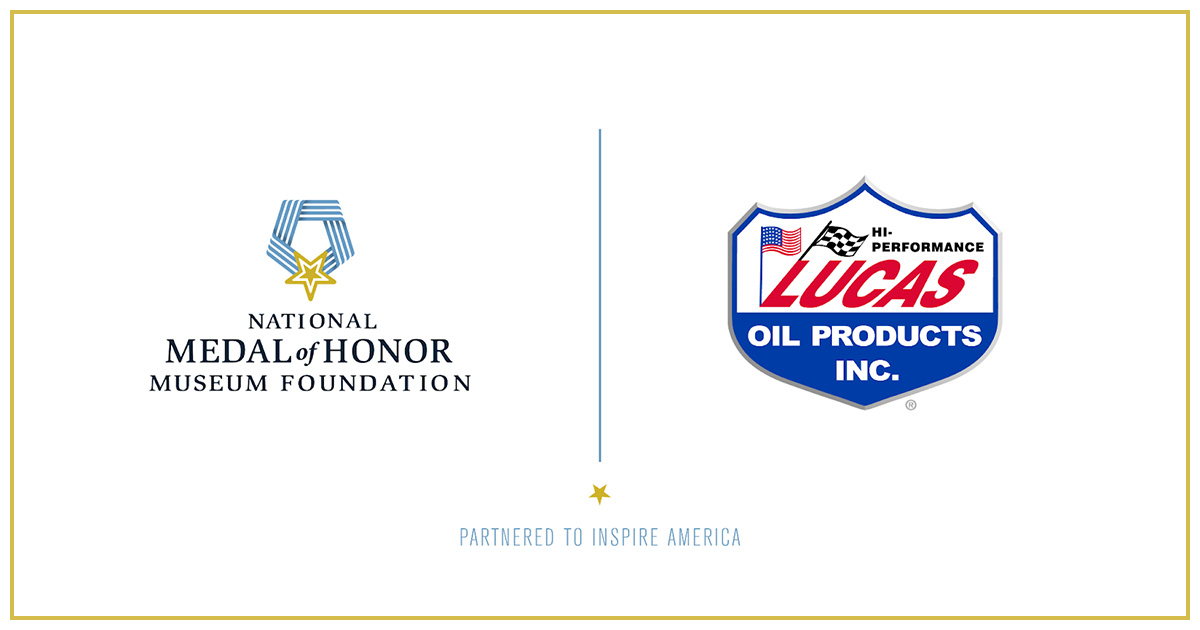 Lucas Oil Products has formed a multi-year partnership with the National Medal of Honor Museum Foundation to develop a fundraising and awareness campaign in support of the Foundation, the company announced.
"I cannot think of a better way to honor our country's patriots than creating a permanent home for these stories of courage, devotion to duty and personal sacrifice," said Lucas Oil Vice President of Strategy and Philanthropy, Katie Lucas. "Lucas Oil is a product of the American Dream, which only underscores the importance of giving all those who served the recognition they deserve and honoring the tremendous role their service and sacrifice have played in protecting our freedoms and the American way of life."
To be located in Arlington, Texas, the Museum will pay tribute to the Medal of Honor and the fewer than 4,000 individuals who have earned the nation's highest military award, representing every branch of the U.S. Armed Forces across every major conflict since the Civil War. The museum will feature exhibits and a dedicated Leadership Institute, the foundation said. Groundbreaking on the museum will take place on March 25, National Medal of Honor Day.
"We are delighted to have the great patriots of Lucas Oil join us in our crusade to inspire patriotism in our people through the lives and example of some great American warriors," said Medal of Honor recipient and retired Army General Patrick Brady.