News
Lucas Oil Extends Title Sponsorship of Grr Racing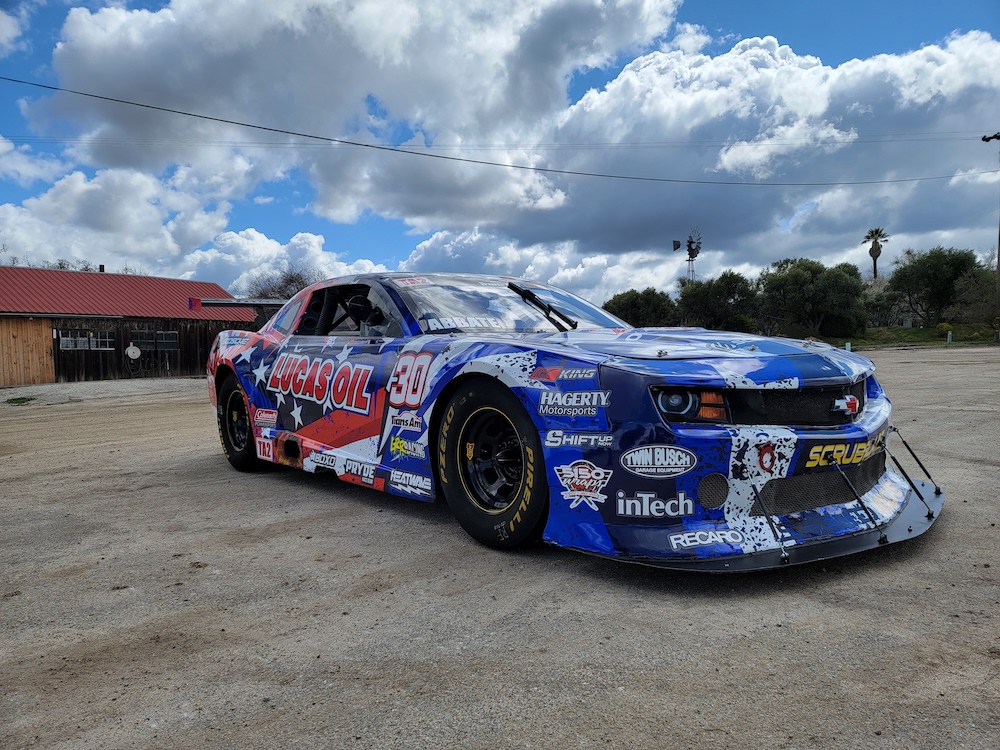 Following a successful second-year effort in the Trans Am Series, Lucas Oil Products, the American-based manufacturer and distributor of high-performance automotive oils and additives, is continuing its support as the title sponsor for Grr Racing owner Michele Abbate during the 2021 Trans Am West Coast Championship race season, the company announced.
"Michele Abbate is one of those racers that's equally as amazing on the track as she is away from it," said Brandon Bernstein, director of partnership marketing, Lucas Oil Products. "She is an inspiration to females all over the world and continues to push our sport forward. With her skills and hard work, we know she's a threat to put the Lucas Oil wrapped car at the front of the pack each race."
Abbate is the first and only female competitor in Trans Am TA2 class history and one of Lucas Oil's most accomplished female ambassadors, the company said. Last year, Abbate became the first woman driver to ever stand on the TA2 podium.
Abbate and Lucas Oil debuted the new race car wrap on March 27 through Michele's Instagram page.
"It is an honor to continue our partnership with Lucas Oil in a big way this year as they come on as title sponsor for our TA2 Chevy Camaro," said Abbate. "Lucas Oil has supported our Grr Racing program since we stepped foot in Trans Am and the peace of mind their products bring is invaluable to us, I couldn't be more proud to be a positive ambassador for Lucas Oil both on and off the track."