News
LTA Manufacturing Hires Western Regional Sales Manager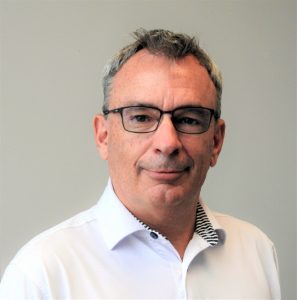 Eric Torrell has been appointed regional sales manager of the western region for LTA Manufacturing LLC.
"Eric has more than 20 years of professional sales experience in the commercial truck and trailer industries. We are confident in his abilities to help LTA expand our dealer base due to his background at Thermo King at both the dealership and corporate national account level," said Matt Blais, LTA Manufacturing vice president sales and marketing. "Eric will report directly to me along with our team of regional sales managers who call on our network of independent retailers."
Torrell began his career at a Thermo King dealership in Seattle and was promoted to the position of district sales manager of Thermo King Corp. in 1992. He was named district sales manager of the year for Thermo King in 1994. In 1995, he was promoted to national accounts. After several years in the national accounts he helped the parent company, Ingersoll Rand, launch a Retail Solutions Division.
Torrell opted to go back to the dealer side after 13 years, and served for 10 years as vice president of sales, responsible for equipment sales, for Phoenix-based Thermo King West. After his career with Thermo King, Torrell held the position of director of fleet sales for Desert Trailer Systems, a utility trailer dealership located in Boise, Idaho.
Most recently Torrell served as northwest sales manager for National Truck Protection, a provider of warranties and service contracts to the used semi-truck industry.
LTA Manufacturing, a subsidiary of DeBruce Manufacturing Group, was formed in September of 2017 and is the parent company of ATC Truck Covers, Jason Industries, Ranch Fiberglass and LoadMaster.