News
LTA Manufacturing Hires Berger as Director of Quality Assurance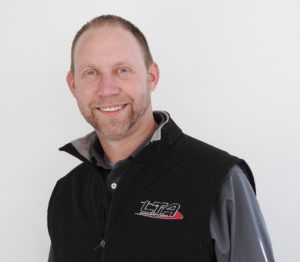 LTA Manufacturing LLC has appointed Tom Berger as the new director of quality assurance for ATC Truck Covers, Jason Industries, LoadMaster and Ranch Fiberglass. Berger was previously the sales and customer service manager at ATC Truck Covers.
Berger in his new role will devise and implement procedures to inspect and report quality assurance issues. He will monitor all operations which impact and affect quality as well as supervise and guide inspectors, technicians and other staff. He also will be in charge of implementing quality control standards across all four brands to ensure customer needs and are met.
"LTA Manufacturing is excited to promote Tom to the position of director of quality assurance. He's been an integral part of ATC's sales and customer service team for a number of years, and we place the utmost confidence in him," said Matt Blais, vice president of sales and marketing for LTA Manufacturing.
Berger has been with LTA Manufacturing for 14 years. He joined the company in 2001 and remained until 2011. He left ATC Truck Covers shortly after the original facility was destroyed in a fire to continue working within the industry for another company. Berger returned to ATC Truck Covers in 2016.