News
LTA Manufacturing Appoints Marketing Director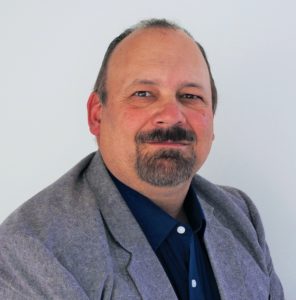 LTA Manufacturing has hired Jeffrey Lacina as the company's new director of marketing. Lacina's career has included roles in public relations, marketing, communications, management, branding, event management and strategic planning.
Lacina will be responsible for determining and implementing LTA Manufacturing's marketing strategies, including producing literature, overseeing the website and its development, coordinating advertising, attending trade shows, maintaining industry relations, and brand management for all LTA brands. Lacina also will manage the social media for the brands, and direct dealer communications and support programs.
"Jeff Lacina is a valuable addition to the team at LTA Manufacturing. His vast array of experience within the realm of marketing indicates to all of us at LTA that he will be an instrumental asset to our team," said Matt Blais, vice president of sales and marketing for LTA Manufacturing.
Lacina most recently served as race director in the Great Lakes Region of the World Racing League, and also owns Lacina Group Marketing & Communications.
Lacina began a career in public relations in 1988, eventually holding positions as an editor, senior writer, account manager, public relations manager, advertising copywriter and marketing director for different companies throughout his long career.