News
LSI Chemical Signs NanoTech Petroleum as Authorized Distributor for South Africa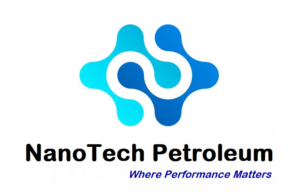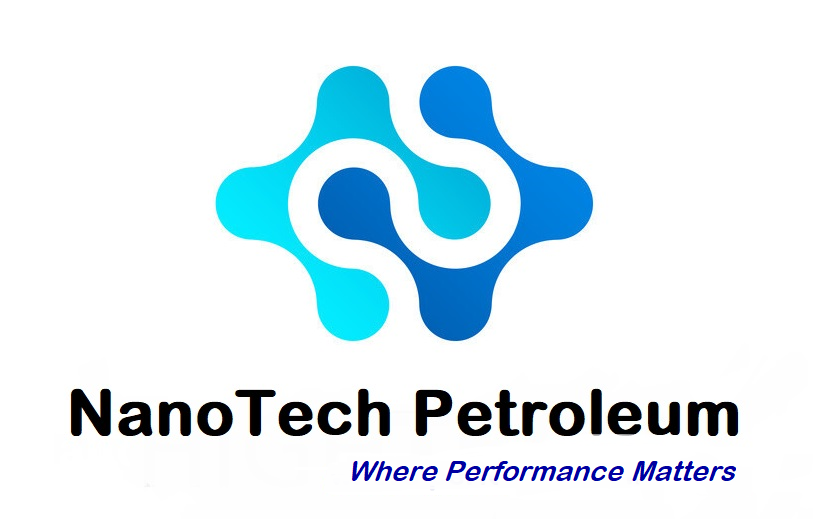 LSI Chemical, manufacturer of additives and lubricants for the fuel, oil and lubricant industries, has announced NanoTech Petroleum as a new international distributor.
Located in South Africa, NanoTech Petroleum is now authorized to distribute the entire line of LSI Chemical fuel and oil additives and the full line of Hot Shot's Secret consumer products in South Africa.
LSI President, Todd Cawley, says, "Our goal is to become the premier international leader of fuel and oil additives in the world. Our use of cutting-edge nanotechnology for all lubricants and innovative fuel additive technology significantly makes lubricants and fuels better and this will now be available for not only South Africa, but for the entire continent."
NanoTech Petroleum will now market and sell the LSI Chemical line of products as well as the entire line of Hot Shot's Secret products.
"We believe that the fuels and lubricants market in South Africa is yearning for effective solutions and enhanced overall efficiencies beyond current traditional offerings," said NanoTech Petroleum Managing Director Gerard "Gerry" Mohamed. "It is our sincere conviction that the LSI Chemical additives can provide those packaged solutions based on its nanotechnology as a distinct differentiator, with proven benefits of friction reduction, excellent detergency, better fuel economy and extended component life."