News
LSI Chemical Appoints New Business Development and Marketing Manager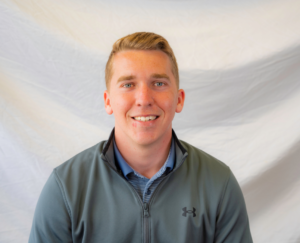 LSI Chemical, a manufacturer of high-performance oil and fuel additives, has appointed Thomas Robinson as the company's new business development and marketing manager, the company announced.
The new position was created in March in response to the company's growth of new international distributors authorized to sell LSI Chemical branded additives and the Hot Shot's Secret product line overseas, the company said.
In this position, Robinson will be responsible for the coordination of all LSI Chemical sales activity, partner and customer support, international marketing initiatives and the company's trade show and conference event schedule. As the first point of contact for both prospects and existing customers, he is dually responsible for developing new business and supporting existing distributors with the collateral, print and digital and educational marketing support to ensure their success, the company said.
Robinson is a graduate of Capital University (Columbus, OH), with a B.A. degree in Marketing and Spanish. Prior to joining LSI Chemical, he worked at The Superior Group as senior marketing & business development associate.
"Thomas is ideal for this position. From the start I was impressed with his ideas of how social media could be a driver of international business, his ability to manage sizable accounts, his obvious organization and communication skills and his enthusiasm for our groundbreaking nanotechnology," said LSI Chemical President Todd Cawley. "LSI Chemical has grown quickly since our inception last year. With eight new distributors signed in four months with more to onboard soon, it is apparent that LSI Chemical offers an excellent ground-floor opportunity for anyone interested in international business."