News
LoJack & Toyota Team Up in Italy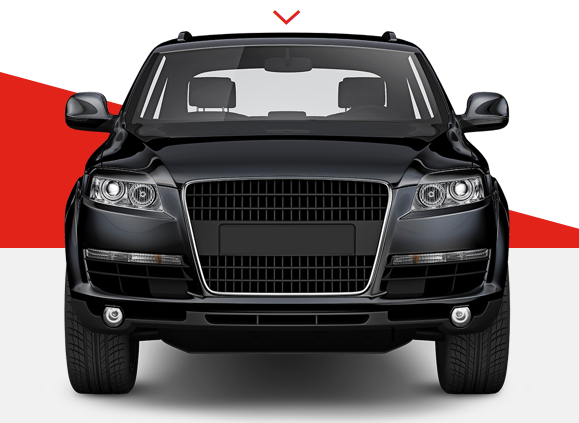 Toyota Motor Italy and LoJack Italia (a subsidiary of CalAmp) have formed a partnership in which LoJack Stolen Vehicle Recovery Service (SVR) will be offered as an option on all Toyota models sold in Italy.
"Intelligent security is a value that should be standard for all vehicles and one step toward this is offering access to LoJack in all of our Toyota models in Italy," said Mauro Caruccio, managing director at Toyota Motor Italy. "Knowing your vehicle is protected from auto theft is priceless for drivers in terms of freedom and security. We're excited to provide Toyota customers with this technology."
The LoJack SVR device, installation and subscription services will be included in an optional Plus Pack package for the new RAV4 Hybrid, new Corolla Hybrid and C-HR Hybrid, according to Toyota Motor Italy.
Alternatively, the LoJack service can be requested as a standalone option through any Toyota dealership in the country.
LoJack Italia delivers recovery rates of stolen vehicles equal to twice the national average, according to the company.
"Partnering with a global automotive leader like Toyota is a significant advancement toward making the reliability and security of LoJack available to drivers all over the world," said Justin Schmid, senior vice president and general manager of LoJack International Operation for CalAmp.