News
LKQ Sells PGW Auto Glass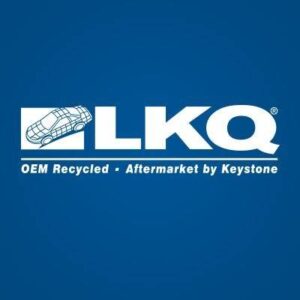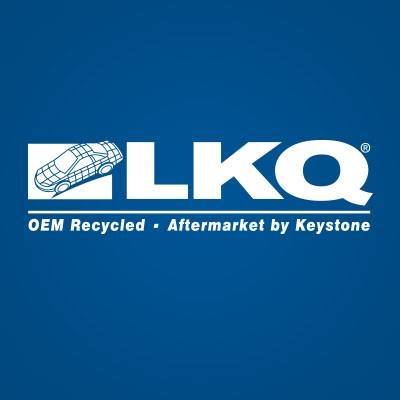 LKQ Corporation has entered into a definitive agreement to sell PGW Auto Glass, a distributor of aftermarket glass to the North American automotive sector, to One Equity Partners, the company announced.
The transaction is expected to be completed during the second quarter of 2022, the company said, and is subject to customary closing conditions and necessary regulatory approvals.
"This divestiture reinforces our ongoing commitment to review our portfolio of businesses, rationalize our asset base, and divest non-core businesses," said Dominick Zarcone, president and chief executive officer of LKQ. "We are confident that the PGW management team, in partnership with OEP, will continue to deliver great outcomes for PGW's customers. We wish them both continued success in the future."
According to LKQ, PGW generated almost $400 million of revenue and its EBITDA margin was approximately 10% in 2021.
Terms of the transaction were not disclosed.