News
LKQ Corporation Announces $500 Million Increase in Stock Repurchase Program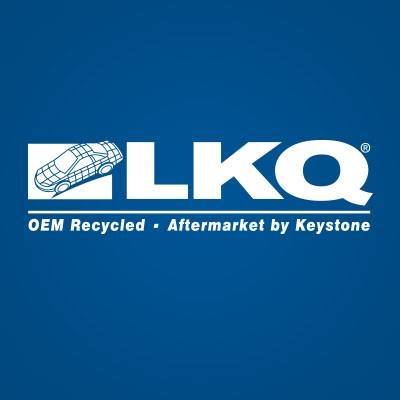 LKQ Corporation's Board of Directors has authorized a $500 million increase to its existing stock repurchase program, the company announced.
The increase raises the aggregate program authorization to $2.5 billion through October 25, 2024. Since initiating the stock repurchase plan in October 2018, the company has repurchased 37.3 million shares through March 31 for total consideration of approximately $1.5 billion, the company said.
"The strength of the balance sheet and our expectations for continued free cash flow generation have the company well positioned to execute on the expanded stock repurchase program, said Varun Laroyia, executive vice president and chief financial officer of LKQ Corporation. "The strong financial metrics and the expansion of this program further validate our commitment to a disciplined capital allocation strategy that balances returning capital to our stockholders and investing in the continued growth of the company."
Under the repurchase program, the company is authorized to repurchase shares in the open market as well as in privately negotiated transactions. The timing and the amount of any repurchases of common stock will be determined by management based on its evaluation of market conditions and other factors. The repurchase program will be effected in compliance with SEC Rule 10b-18 and other applicable legal requirements. The repurchase program does not obligate the Company to acquire any specific number of shares and may be suspended or discontinued at any time. Stock purchased as part of this program will be held as treasury stock.