News
Lizzy Musi, Musi Racing to Make PDRA Debut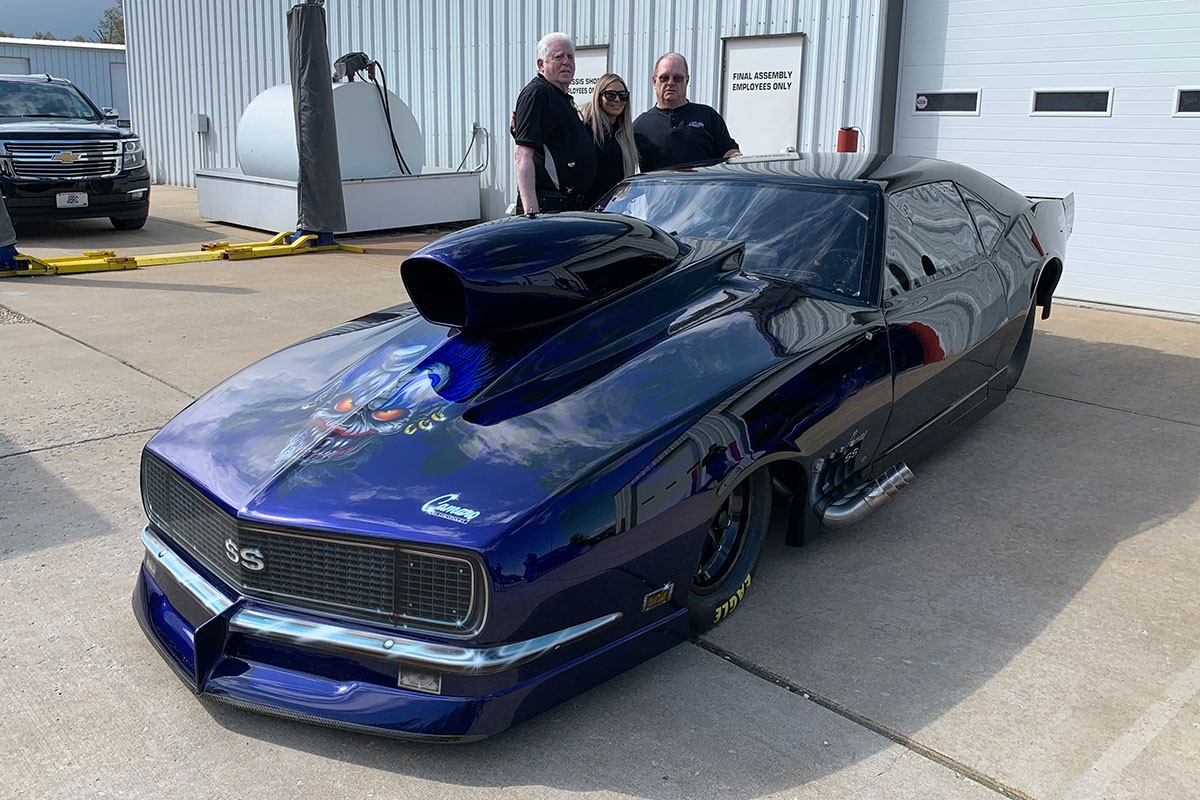 Lizzy Musi and the Musi Racing team are set to make their 2021 Professional Drag Racers Association (PDRA) debut in a new 1968 Pro Nitrous Camaro, the racing and engine building outfit announced.
The Musi Racing team has partnered with Dan Green to campaign his Jerry Bickel Race Cars '68 Camaro during the 2021 PDRA Pro Nitrous season, starting with next week's PDRA American Doorslammer Challenge at Summit Motorsports Park in Norwalk, Ohio. The car will be powered by an all-new Musi 959 cubic-inch nitrous engine.
"It's really exciting to get back to racing. Dan stepped up to the plate and this whole deal is really exciting for us," Pat Musi said. "Dean (Marinis) will be the tuner and I'll be the motor guy making the power. We'll also have Robert Hayes continuing to work with us, and he's always a huge help. I'll be concentrating on what I do, those guys can do their job and if we all work together, we're confident nobody can outrun us."
The car will also have backing from Edelbrock, Lucas Oil, Newell INX, ACL RACE Series Bearings, SRI Performance and more of Musi's longtime backers as Musi Racing gets set for what will be a busy 2021 season, the company said. Along with next week's PDRA race, the Street Outlaws: No Prep Kings schedule kicks off the following weekend, and the Musi Racing team is almost ready to move into their new race facility near Mooresville Dragway.
Up first is making a solid debut in the new Camaro and building on Musi's years of success in PDRA. The stop in Norwalk marks the third race of the 2021 PDRA season, but Musi is confident the team can enjoy a strong weekend in the loaded Pro Nitrous ranks, he said.
"There's a lot of guys running well, but I feel like we've got something for them," Musi said. "Our intention is to go out there and race for the win. Dean knows how to get down a track, and he's got confidence in what we can do. He recently said 'It's about to get real' and I definitely agree with that statement."