News
Live Bid Wins 1967 Ford Mustang Fastback in Charity Auction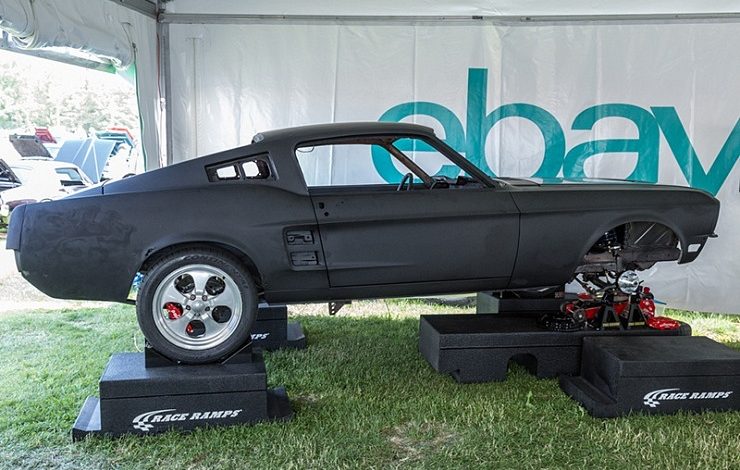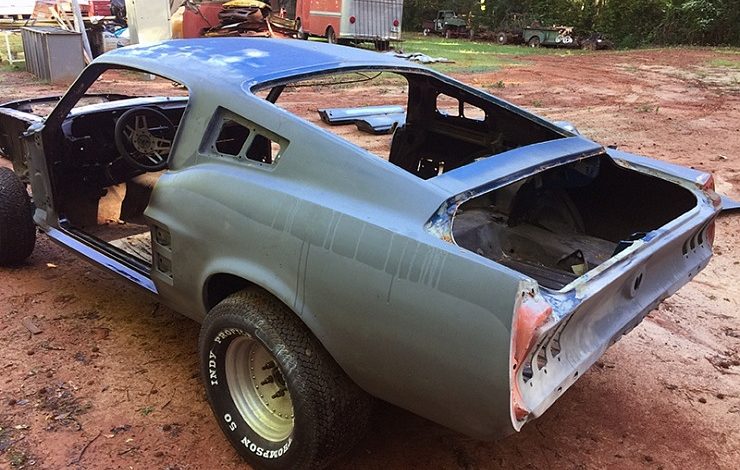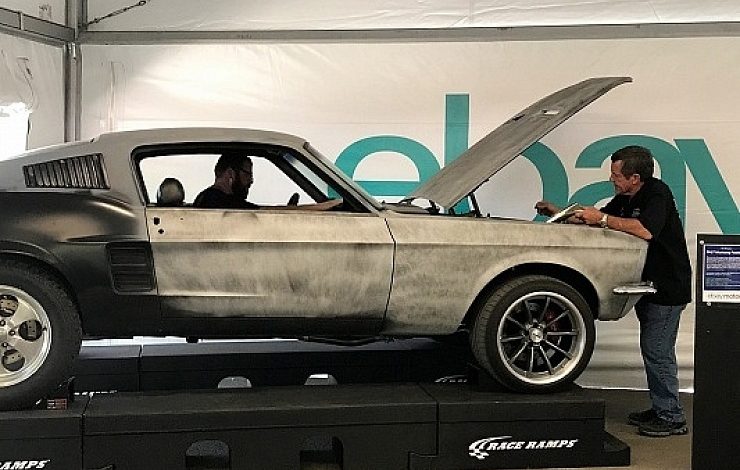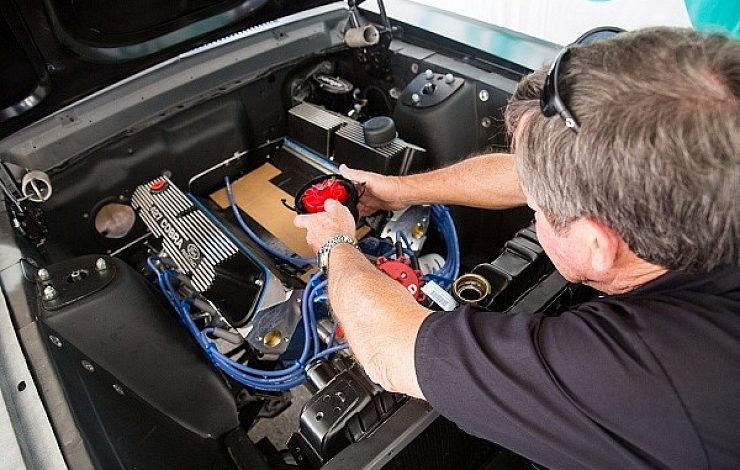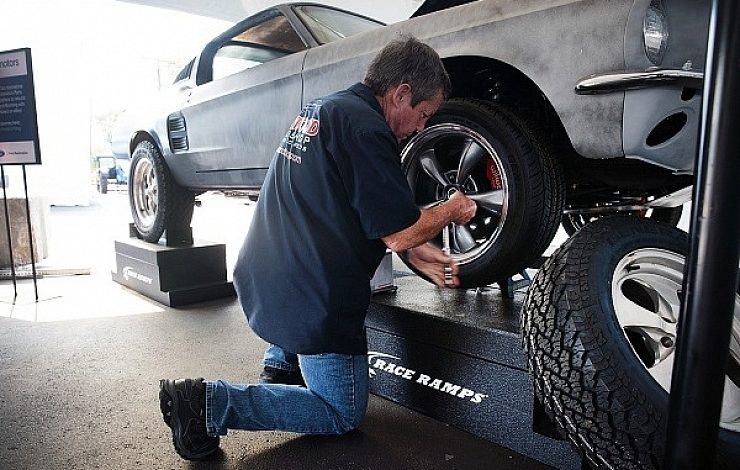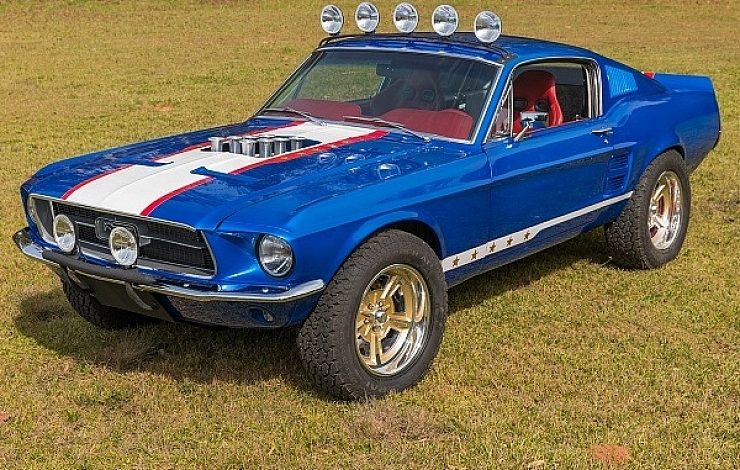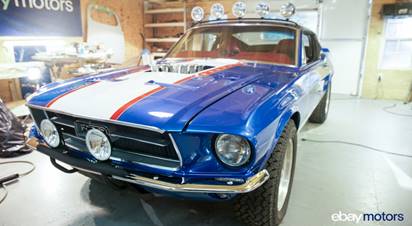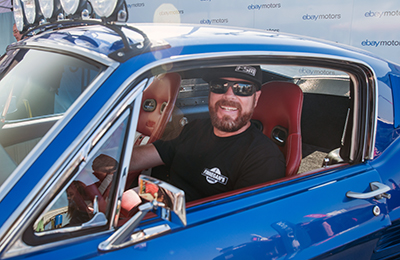 EDITOR'S NOTE: eBay Motors in May acquired a 1967 Mustang Fastback to be customized by a team that included TV host and racing analyst Rutledge Wood, automotive artist K.C. Mathieu, and gearhead Mike Finnegan of YouTube's Roadkill. The build was auctioned live at the recently held SEMA Show in Las Vegas, with all proceeds planned to benefit the Juvenile Diabetes Research Foundation (JDRF). The following blog post written by Daniel Gray from eBay Motors describes how the sale went down at the SEMA Show:
Auto enthusiasts gathered at the 2017 SEMA Show in Las Vegas last week got an up-close and personal look at eBay's rebuilt 1967 Ford Mustang Fastback. The bare-bones car was purchased on eBay Motors in May-and by the end of October, it had been transformed into a one-of-a-kind rally-ready restomod.
The design for the "red, white, and rowdy" Mustang started with a quick sketch on a napkin penned by TV personality and racing analyst Rutledge Wood. The stunning visual approach and powerful powertrain were based on input from his crew, which including automotive artist K.C. Mathieu formerly of Fast and Loud, and Mike Finnegan, as seen on Roadkill and Finnegan's Garage on YouTube.
SEMA marked the first time since the beginning of the project that the entire crew-including Randy Allgood of Kenwood Rod Shop-appeared together with the car at an event. "From the beginning, we wanted something that would immediately bring a smile to kids' faces," said Rut. "We did it. We built a real-life Hot Wheels, a rally-inspired go-anywhere do-anything 1967 Fastback."
SEMA show-goers were captivated by the Mustang's massive 535-horsepower Ford Performance 427 Cubic Inch crate engine, with its porcupine-like six-inch Borla Polished Aluminum injector stacks topping the Inglese EZ-EFI 2.0 Induction System. The Mustang stood loud and proud on its raised suspension, the wheel wells filled with American Racing custom 18″x8″ VN526 Wheels wrapped with 255/60R18 General Grabber AT2 tires.
With the entire crew present and the Mustang's luscious blue BASF Onyx metal-flake paint sparkling in the sun, the gavel on the eBay charity auction of the car fell just after 1:00 pm on Thursday. The winning bid was placed live at eBay Motors outdoor SEMA display-with the winner landing the Fastback for $55,000.
Click for additional information on this build.