News
LIQUI MOLY to Sponsor MotoAmerica Junior Cup Class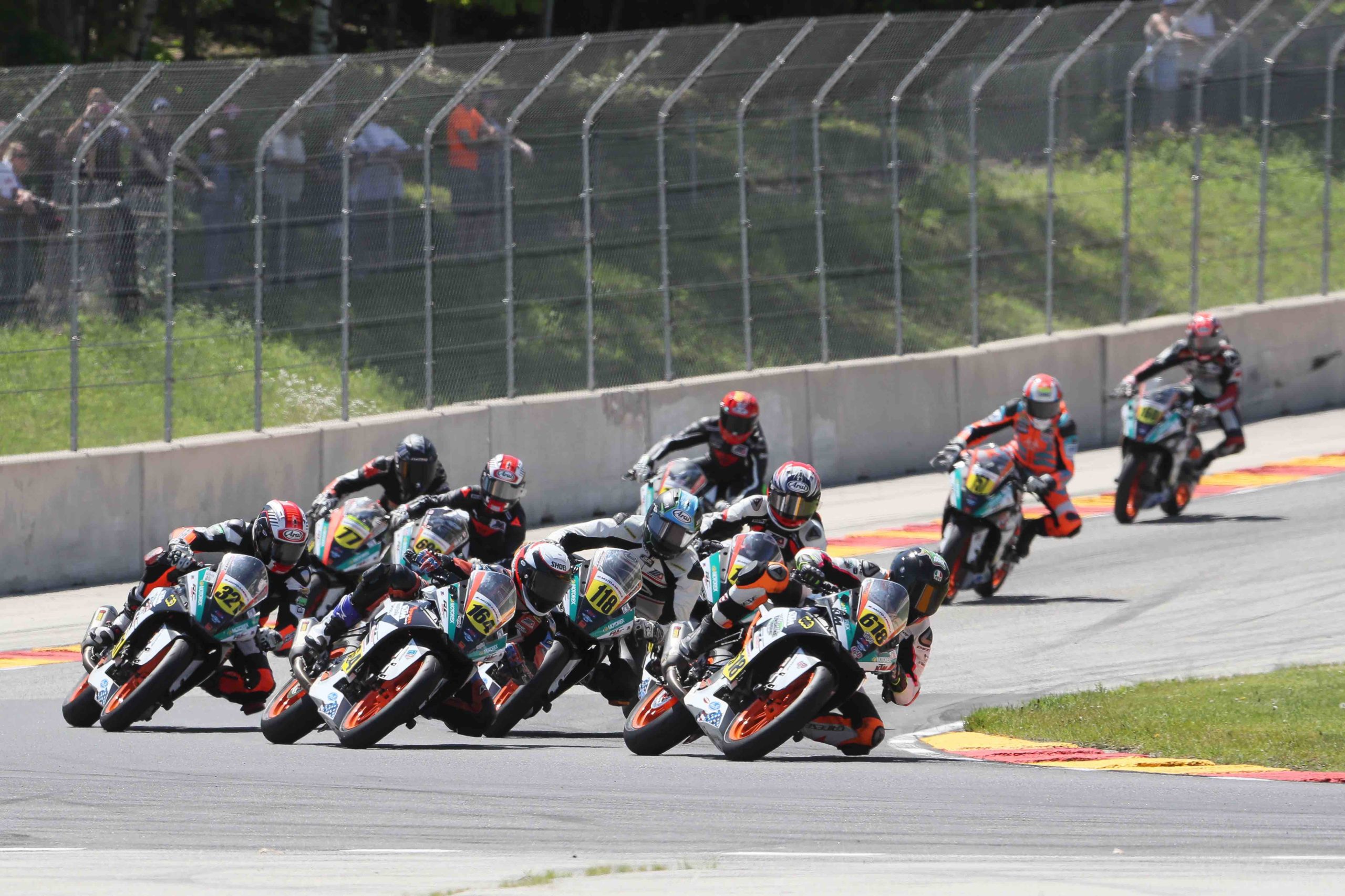 New Class For 2018 Gets New Sponsor…
The LIQUI MOLY Junior Cup class replaces the spec-class KTM RC Cup that ran in the first three seasons of MotoAmerica, with the class now open to all manufacturers meeting homologation requirements. The class, which is the first rung on the ladder to the Superbike class for up-and-coming young riders (aged 14 to 25), will make its debut in the Suzuki Championship at Road Atlanta in Braselton, Georgia, April 13-15.
"This engagement will be the next level for LIQUI MOLY to engage even further with the racing community in the U.S.," said Sebastian Zelger, the director of LIQUI MOLY USA. "We are also very excited to be able to support the younger racers during their formative years."
The 2018 LIQUI MOLY Junior Cup class is expected to attract a large field of riders at each of the nine rounds on a variety of motorcycles from Honda, Kawasaki, KTM and Yamaha.
"We're really excited about the new Junior Cup and LIQUI MOLY's involvement in the class," said MotoAmerica President Wayne Rainey. "It's going to be fun to watch the different brands doing battle and will be interesting to see who steps up on the racetrack. The class is important to us because our future champions, and hopefully future World Champions, are racing in it. It promises to be entertaining and it's always fun to see the young riders progress as the season goes on."