News
Lingenfelter Engine Raffle to Benefit Make-A-Wish Foundation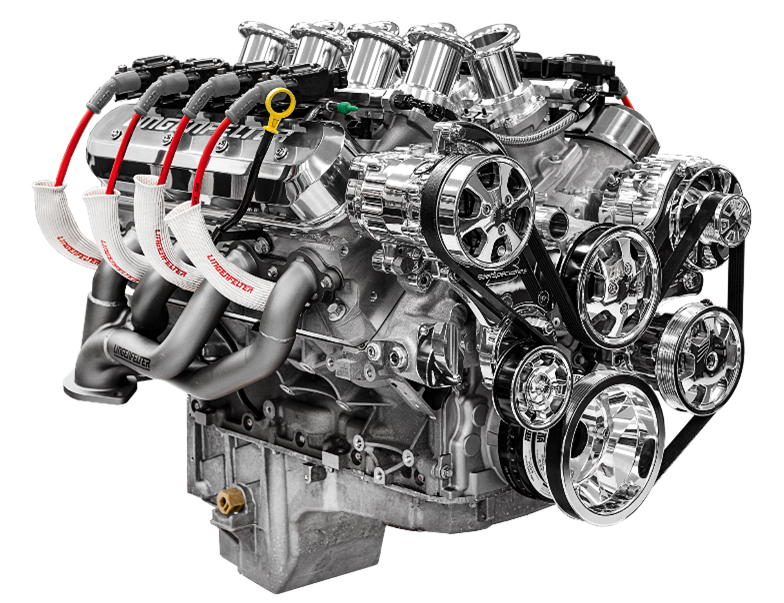 Lingenfelter Performance Engineering is raffling off an Eliminator Spec Engine to benefit Make-A-Wish foundation, the company announced.
The winner of the raffle will take home a $30,000 Lingenfelter Performance Engineering Eliminator Spec Engine built to the same specifications used to build the engines for the 1953 Kindig-It CF1 Roadster for Dave Kindig at Kindig-It-Design.
Lingenfelter Performance Engineering Eliminator Spec Engine:
650 Horsepower
Lingenfelter 427 LS Engine
Lingenfelter LS3 Ported Heads with LSX Springs
Borla 8-Stack Injection
Billet Specialties Tru Trac Front Drive
Forged & Balanced Rotating Assembly
Lingenfelter Roller Camshaft
Lingenfelter Certificate of Authenticity
Signed by Dave Kindig and Ken Lingenfelter
The winning raffle ticket will be randomly drawn by Dave Kindig, owner of Kindig-It-Design and the host of the TV show "Bitchin' Rides" at the Lingenfelter 21st Annual Blue Suede Cruise on July 30 at the Summit Motorsports Park in Norwalk, Ohio.
Click here for more information on the raffle.