News
Lingenfelter Blue Suede Cruise to Showcase Custom Hot Rods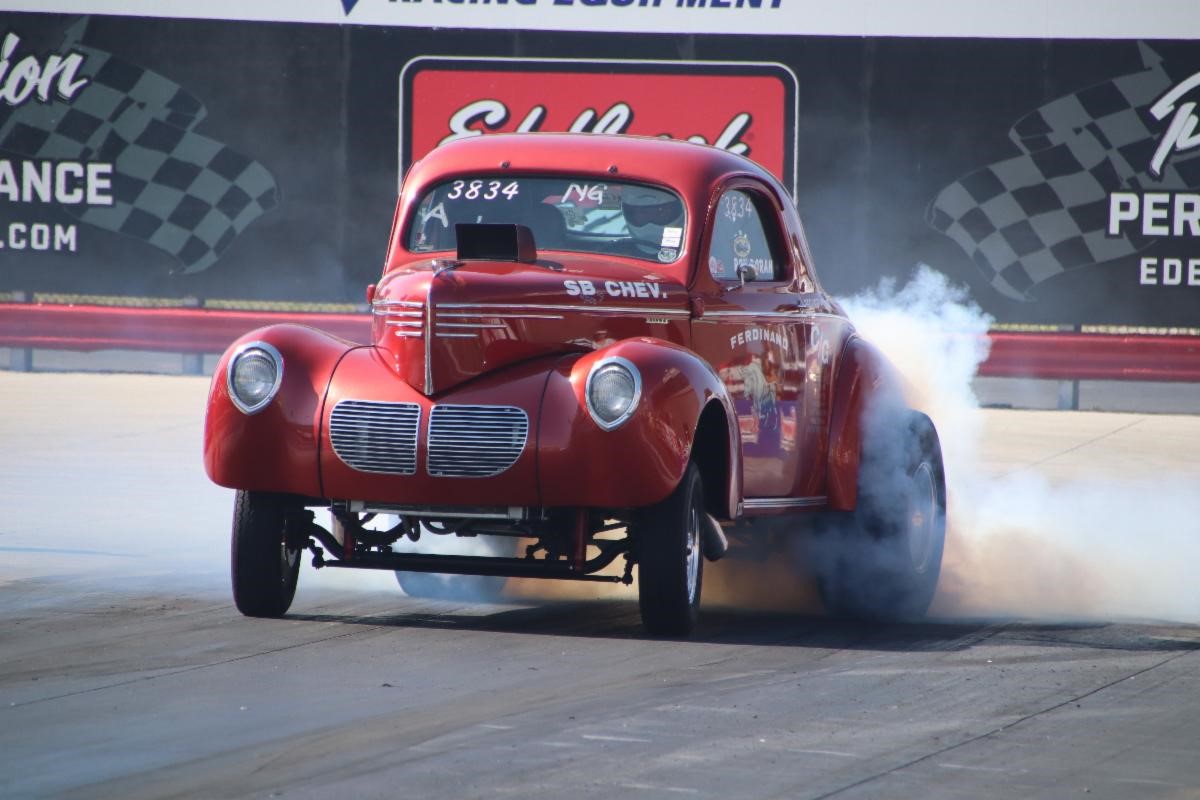 Classic cars from 1972 and earlier will have center stage for the Lingenfelter Performance Engineering Blue Suede Cruise presented by ScottRods Custom Hot Rods and Fiberglass, scheduled for July 9-11 at Summit Motorsports Park in Norwalk, Ohio, event organizers announced.
In addition to being polished up to show, many of the vehicles in attendance will take part in the on-track action as the racers of the Nostalgia Drag Racing League, Gasser Magazine Nostalgia Gas and Gasser Magazine Competition Gas categories will be racing.
Attendees will also be able to visit the manufacturers' midway, swap meet, Vanessa's Women's World and the park's Quarter Mile Clothing Company.
Other activities on the schedule include the Smoky Burnout Contest, an Elvis Presley tribute concert by Walt Sanders and the Cadillac Band, a flame-throwing contest, a parade of neon lights and fireworks over the park.
Also, the presenting sponsor of the event, ScottRods Custom Hot Rods and Fiberglass, will be giving away a custom-built 1923 Ford C Cab, which was painted by Chills Body Shop.
"This is an incredible event with so many impressive hot rods and street rods," said Bill Bader Jr., president of Summit Motorsports Park. "For some fans, this is a chance to go back in time, and for other fans, this is a chance to experience cars and cultures of days gone by."