News
Lincoln Electric Promotes Nangle to Executive VP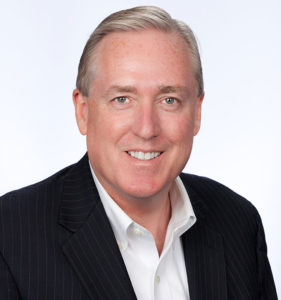 Lincoln Electric Holdings has promoted David J. Nangle to executive vice president. Nangle's new position is in addition to his role as president of the Harris Products Group.
Nangle as president of Harris has successfully expanded the Harris brand through product innovations and has advanced operational excellence through extensive lean and environmental, health and safety initiatives, according to Lincoln Electric. His organizations' efforts have resulted in a significant improvement in segment profitability and operational efficiency in the last five years.
"Dave's strong leadership has been invaluable in advancing Harris towards commercial and operational excellence," said Christopher L. Mapes, Lincoln Electric's chairman, president and CEO. "Today's announcement recognizes Dave's successful track record and the value he has created for all of our stakeholders."
Nangle joined Lincoln Electric in 1979 and has held numerous sales management positions with increasing responsibility. In 1999, he was appointed president of the company's Harris Calorific subsidiary. In 2003 he was appointed as president of the company's retail subsidiary, WCTA. He was also elected president of J.W. Harris Co. in 2005.