News
Lewis Hamilton Starts Extreme E team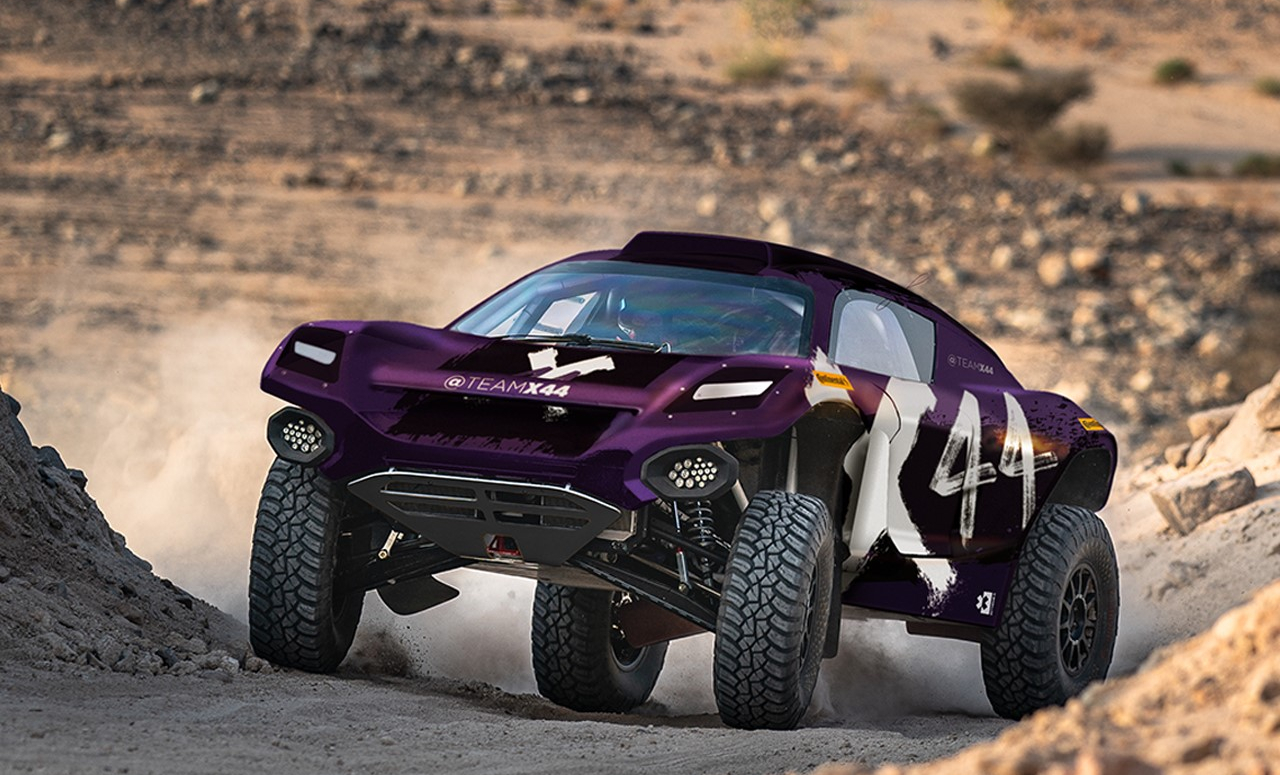 Six-Time Formula One World Champion Lewis Hamilton is starting his own race team, X44, which will make its debut in Extreme E, a new electric off-road racing series.
Named with reference to Lewis's own racing number, X44 will enter Season One of the Extreme E Championship, with its first X Prix race scheduled to take place in early 2021.
As the team's founder, he will not be behind the wheel or involved on a day to day basis but he will put the learnings of his motorsport career into practice to help guide the creation of a dedicated and competitive team.
X44 and its Extreme E competitors will race electric vehicles in five remote locations; arctic, desert, rainforest, glacier and coastal.
"Extreme E is an exciting new sustainability initiative, and this is a great opportunity to be involved from the outset as a team founder. Of course, my ambitions and commitments with Mercedes in Formula One mean that I won't be operationally involved in X44, but I'm excited to play a different role in this new series, one that brings my vision for a more sustainable and equal world to life," Hamilton said. "Extreme E really appealed to me because of its environmental focus. Every single one of us has the power to make a difference, and it means so much to me that I can use my love of racing, together with my love for our planet, to have a positive impact."
"We are thrilled to welcome Lewis Hamilton and his X44 team to Extreme E. Like us, Lewis is hugely passionate about motorsport, but also shares our belief that we can use sport to highlight subjects which are vital to the world, such as climate change and equality," said Alejandro Agag, founder and CEO of Extreme E. "Lewis is one of the most successful drivers of all time, and we're all excited to see how his X44 team performs on and off the race track under his incredible guidance."