News
Let's Go Aero Joins Forces with Rocky Mountain Elk Foundation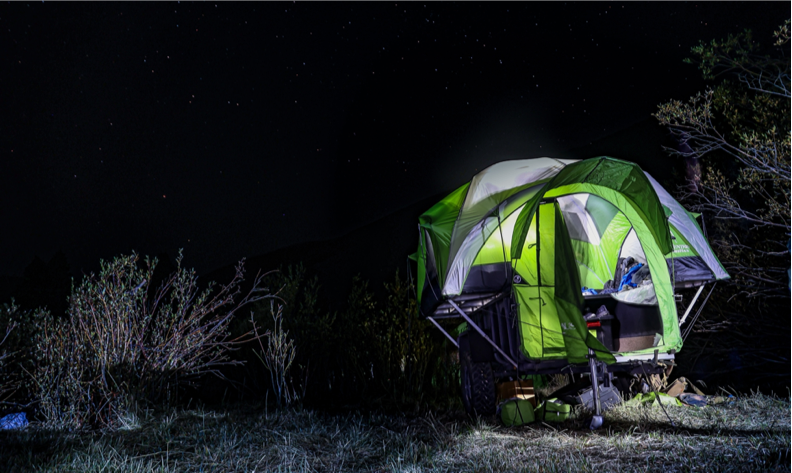 Let's Go Aero (LGA) has joined forces with the Rocky Mountain Elk Foundation (RMEF) to assist the group with its annual elk hunt by providing the foundation with new overlanding trailers.
To help with the hunt, Let's Go Aero provided two of its camping upfit trailers for RMEF's hunters: the 7-ft LittleGiant trailer and the Spec Ops trailer, both equipped with its TreeHaus and Crash Pad camping upfits.
Established in 1984, RMEF is a foundation dedicated to the preservation and conservation of the American Elk and its habitat. With over 12,000 members and 500 chapters, RMEF is one of the most effective conservation organizations in the US and is a strong voice for hunters, wildlife management and public access.
"As an elk hunter myself, I've always been a huge advocate of wildlife conservation and everything that RMEF has accomplished", said Marty Williams, CEO and president of LGA. "Being able to provide these trailers for these guys really aligns with the outdoor lifestyle and hunting lifestyle that I and our customer have always embodied."