News
LeMay Car Museum Reopening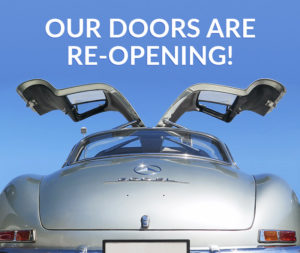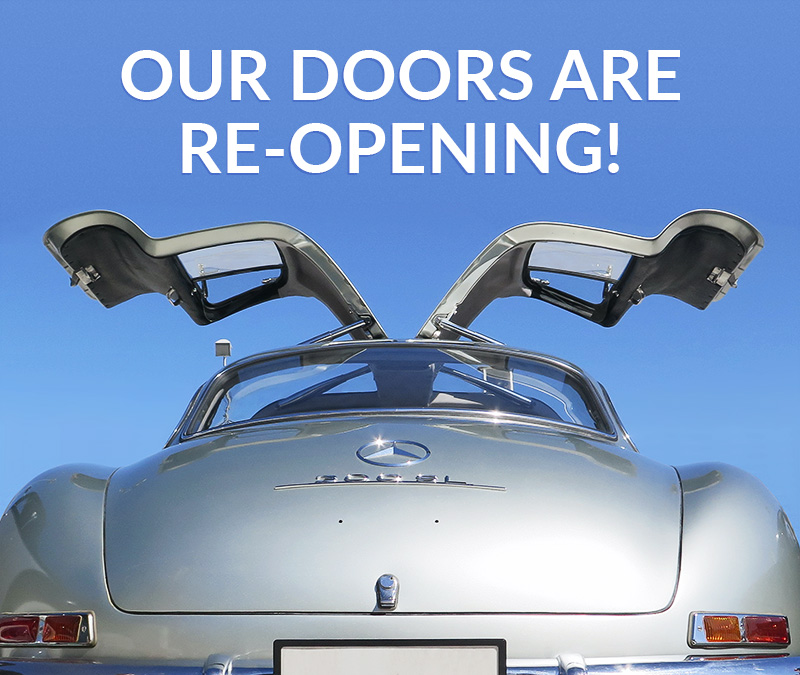 The LeMay Car Museum will reopen its doors on Sept. 25, the museum announced. The Tacoma, Washington museum will be open weekly 10 a.m. to 5 p.m. on Friday, Saturday and Sundays only.
Visitors will be required to follow safety guidelines when in the museum.
"Safety is of utmost importance to us," the museum said in a statement announcing the reopening. "This includes mandated mask-wearing inside the building, additional sanitizing stations, one-way routes to navigate the Museum, enforcement of social distance by monitors and reduced capacities."
Click here for more information.