News
Legendary Companies Hires New Chief Financial Officer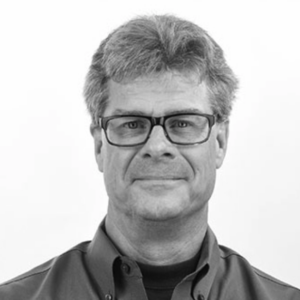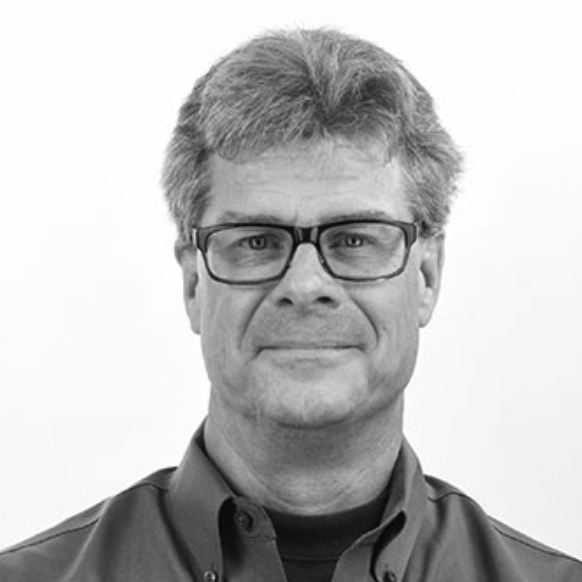 Legendary Companies – the holding company that includes Coker Tire, Wheel Vintiques, Universal Vintage Tire, Phoenix Race Tires, Specialty Wheel, MOR, Vintage Wheel Works, PS Engineering and Roadster Wire Wheel – announced that it has appointed Steve Zitkus as its new Chief Financial Officer. Zitkus comes to Legendary Companies with over 30 years of experience, most recently with Edelbrock Corporation where he served as its CFO.
"Steve is a fantastic addition to our team," said Legendary Companies President and CEO Wade Kawasaki. "He's a passionate enthusiast who understands our industry and has strong financial experience having led large organizations to success.     We are confident he will contribute to the continued growth and expansion of Legendary Companies"
Zitkus, a longtime finance professional, joined Edelbrock Corporation as in 2014 as its chief financial officer and previously served as financial group controller at Illinois Tool Works, a parts manufacturer and top tier supplier to automotive OEMs.