News
Legend Car Updated for 2022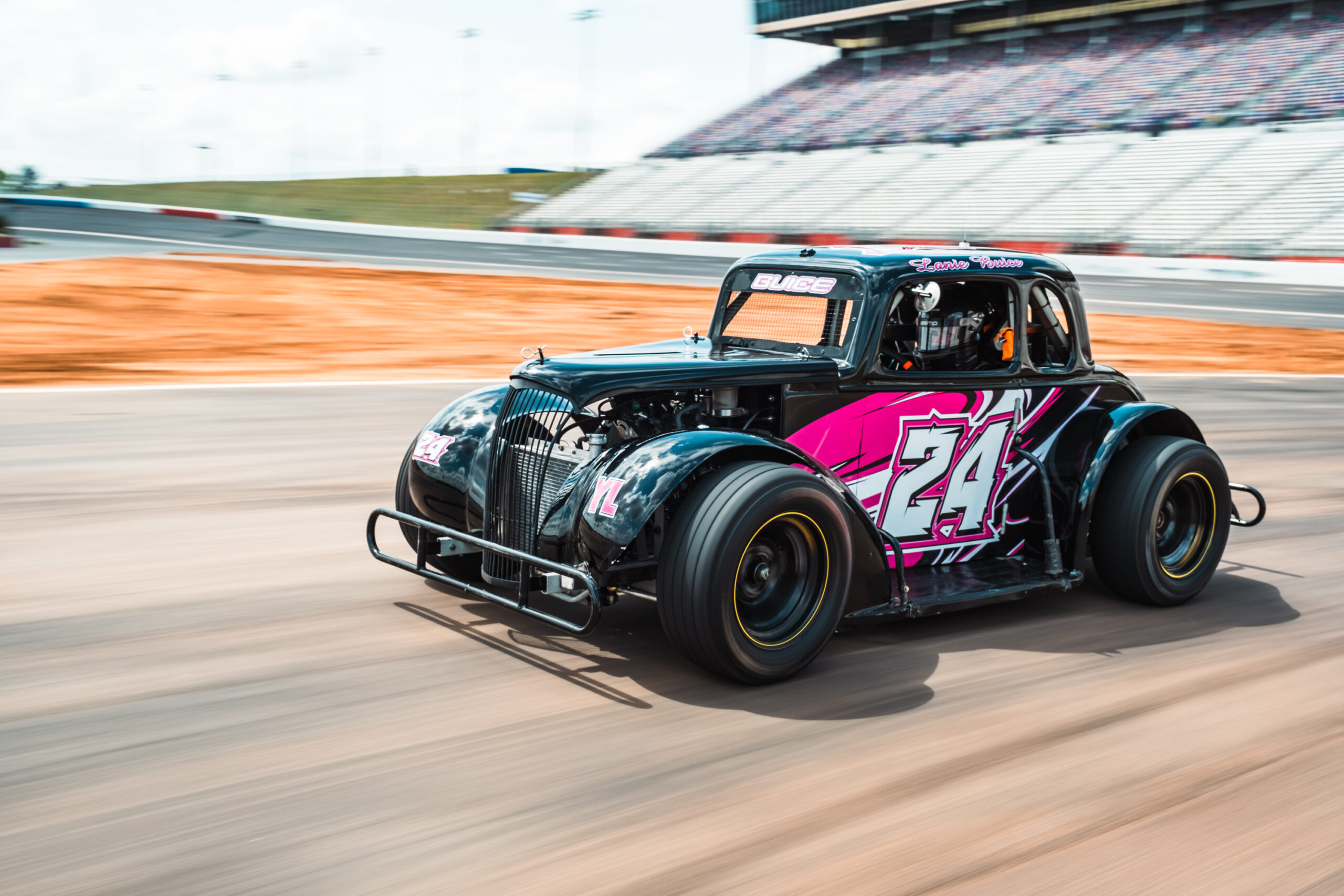 For 2022, U.S. Legend Cars is introducing the company's newest edition Legend car, the company announced.
The Legend car is a superlight track machine, weighing in at 1,250 lbs., and powered by a 125-hp Yamaha FZ09 sealed engine.
"At U.S. Legend Cars, our passion is making racing more accessible for enthusiasts of all kinds," said U.S. Legend Cars International Managing Director Graham T. Smith. "Our 2022 Legend car is set up to provide a convenient way to drive at the track at any level. Racing continues to be a dream for so many, and our Legend car offers young enthusiasts interested in getting into the sport professionally the perfect platform to learn in a track environment. We also see lifelong car collectors who have never had a chance to get behind the wheel be able to finally fulfill a lifelong dream. That ability to deliver to such a wide range of backgrounds is what makes our Legend car so appealing and entertaining."
Building on the original design first launched in 1992 at Charlotte Motor Speedway, the new 2022 Legend Car features the ⅝-scale fiberglass full-fendered silhouette of a classic modified American race car. The Legend features a coil over suspension with modern adjustable shocks that can be set up for the track, dirt or other specialty driving conditions, and is made with a full-tube frame with an internal rollcage and a five-point harness.
Dimensions of the car include a 73-inch wheelbase, 60-inch vehicle width, height of 46 inches and an overall length of 10 feet, six inches. Every Legend car sits on Hoosier Racing tires wearing seven-inch (13-inch diameter) high-performance race wheels.
All Legend car owners are also given the opportunity to enter one of the U.S. Legend Cars International spec series divisions: the Young Lions, Semi-Pro, Master Class and Professional Expert divisions.
"The best teacher of all is real-time experience," said Smith. "Our 2022 Legend car gives young drivers with professional ambitions and novices at any age the chance to compete. Our clients value genuine, authentic experiences, and our new Legend car gives them the opportunity to be a real race car driver. Whether someone is 12 years old or 50, our Legend car is made to make all racing dreams come true."
The Legend car is available starting at $17,500 at any U.S. Legend Cars International dealer.