News
Le Mans-Winning Cunningham Corvette to Appear at Amelia Island Concours d'Elegance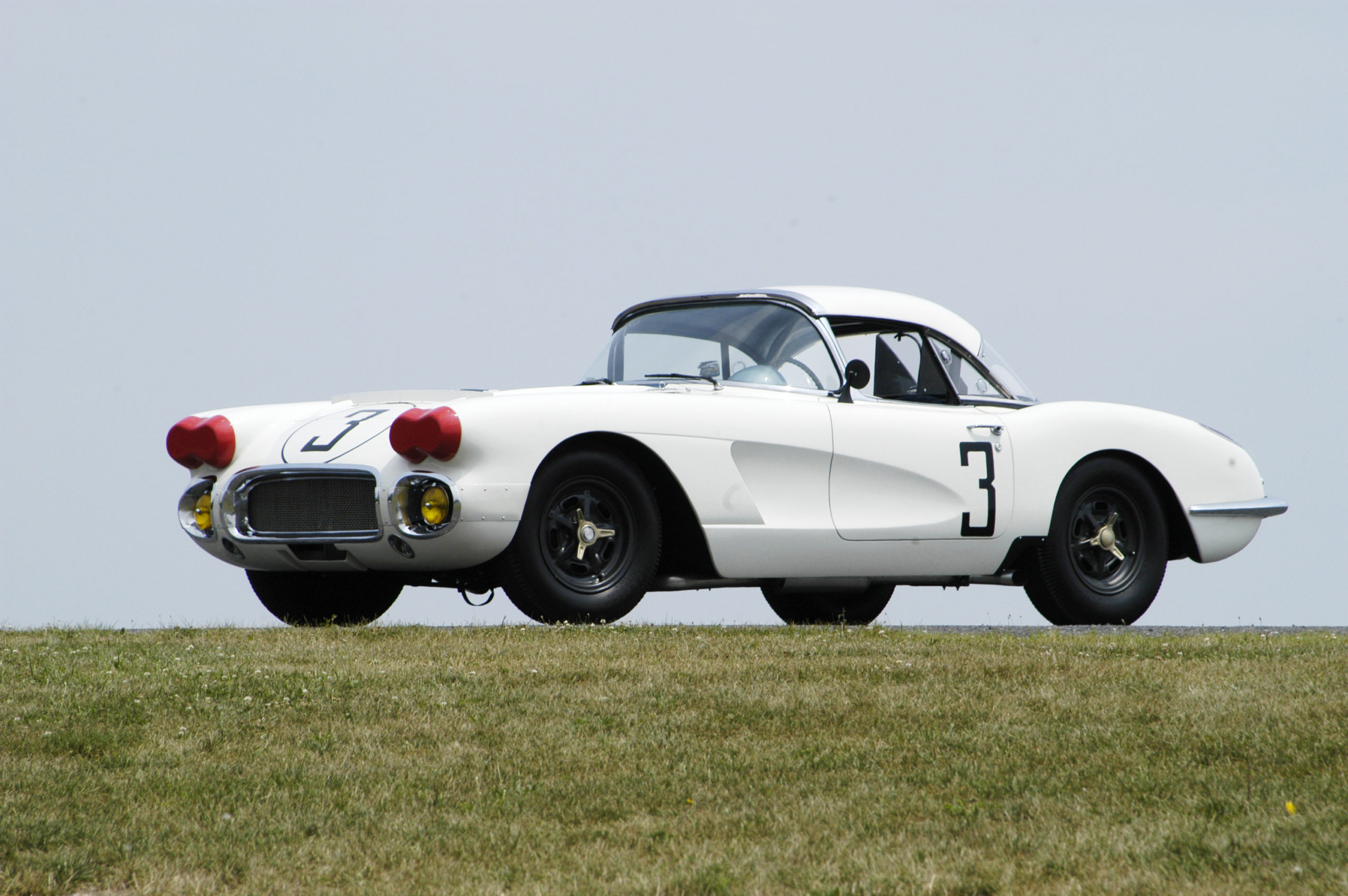 The 60th Anniversary Cunningham Corvette C8 that is scheduled to appear at the 2021 Amelia Island Concours d'Elegance will be joined by the original No. 3 Le Mans class-winning 1960 Cunningham Corvette, representatives of the Chip Miller Amyloidosis Foundation (CMAF) announced.
The special edition 60th Anniversary C8 Corvette will be making its public debut at Amelia Island and will be given away in a sweepstakes to support the CMAF. The organization will be on-site offering photo opportunities with the vehicles and tickets for the C8 Sweepstakes.
The No. 1 Cunningham Corvette will also appear at the event and will be auctioned off at no reserve by RM Sotheby's. The event is scheduled to run from May 20-23 at the Ritz Carlton in Amelia Island, Florida.
"In 1960, Briggs Cunningham brought three Corvettes to France and left having done something very special in automotive circles," said Chip Miller, president of the CMAF. "It's only fitting that the #3 car join its race partner one more time, while also helping to promote the foundation and our amazing C8 tribute sweepstakes car.  It should be an awesome weekend in northeast Florida."