News
Lane Automotive Car Show Opens This Weekend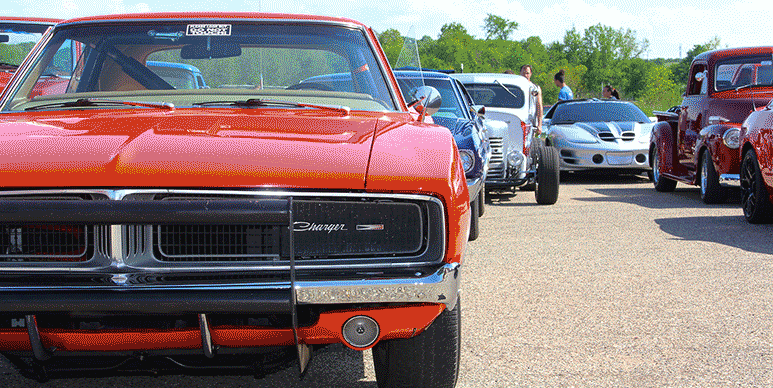 Festivities for the 31st annual Lane Automotive Car Show are set to take place Friday and Saturday in Berrien County, Michigan.
The weekend schedule kicks off at 5 p.m. on Friday with the Cruise Night Celebration. Cruisers participating in the Open Header Cruise must line up at 4 p.m. at the Coloma Lanes Bowling Alley, located just off I-94 Exit 39 at Coloma.
The car show is set to open from 9 a.m. to 3 p.m. on Saturday.
Other weekend festivities include the Pedal Car Challenge, the Hot Rodders Of Tomorrow Engine Challenge, Jr. Hot Rodders Of Tomorrow, Noisefest set for Saturday at noon, Nitro University with Terry McMillen and a large midway featuring more than 225 manufacturers.
The rules for the car show, according to Lane Automotive, are as follows:
No drones or any other remote-control devices
No pets
No alcohol
No reserving of parking spaces
No canopies, tents, or shelters
No bicycles, rollerblades, or skateboards
No burnouts
No foul or abusive language
No smoking
No unauthorized golf carts, UTVs, or scooters
No soliciting