News
Lakeland Winter Collector Car Auction Confirmed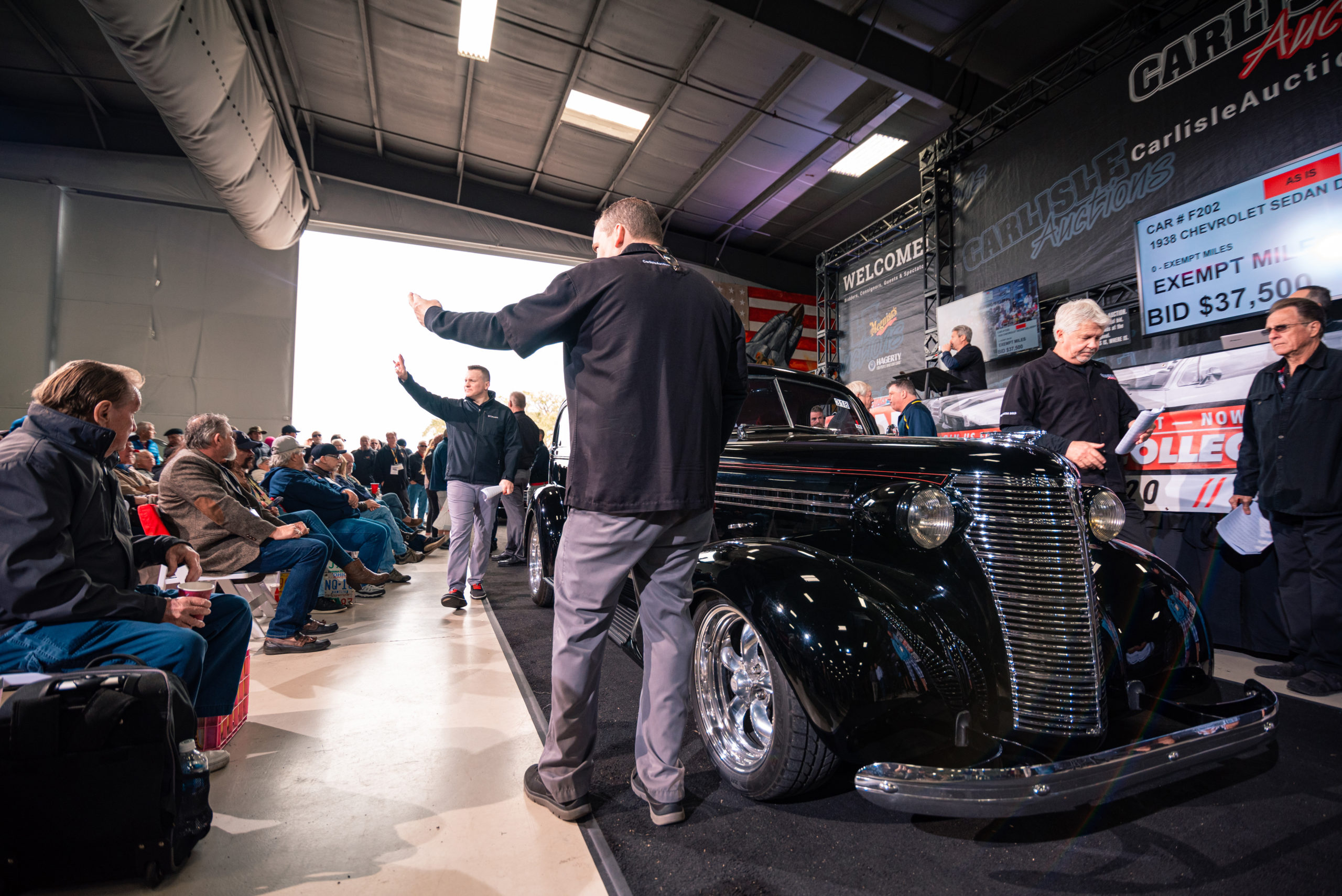 The Lakeland Winter Collector Car Auction will take place as scheduled on Feb. 19-20, show organizers confirmed.
Buyers will be able to bid and buy in-person, on the phone and online.
2021 auction highlights include 400+ consignments, an all-truck hour and a handful of resto-mods.
For the February 2021 auction, there will be some modifications due to COVID. In compliance with CDC suggestions and state of Florida regulations, Carlisle Auctions will offer added hand washing stations, hand sanitizing options, encourage social distancing and the wearing of masks. The event will be accessible to guests (buyers, sellers, staff, business partners and spectators) per guidelines in place at the time of the February auction. The event will be held in an airplane hangar with open hangar doors on both ends and breezeways.
The annual Air & Coach Concours display, a part of the originally scheduled Winter AutoFest Lakeland 2021 event, will take place, while the rest of the Winter AutoFest has been canceled.  The automotive flea market, car corral, car show elements and more will return in 2022.