News
LA Roadster Show Attracts More than 10,000 Attendees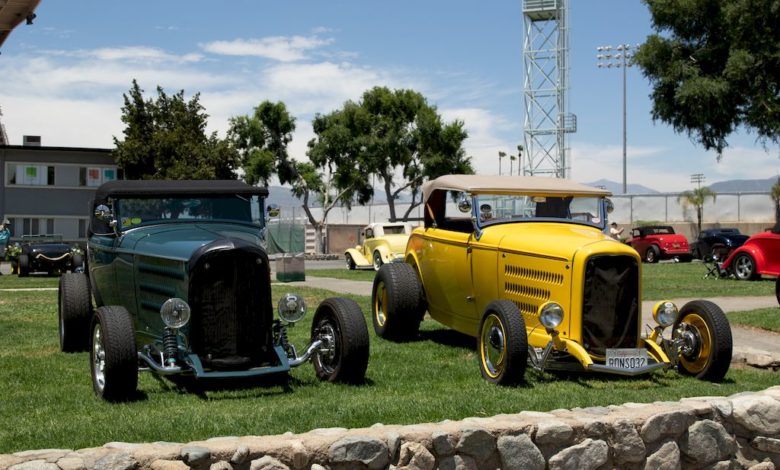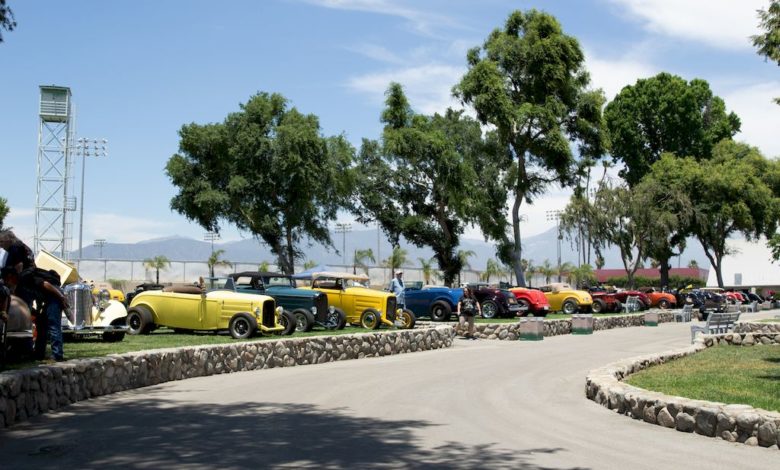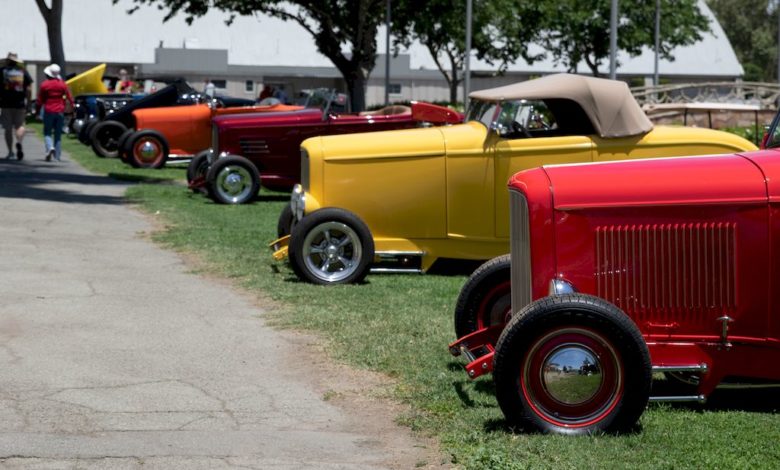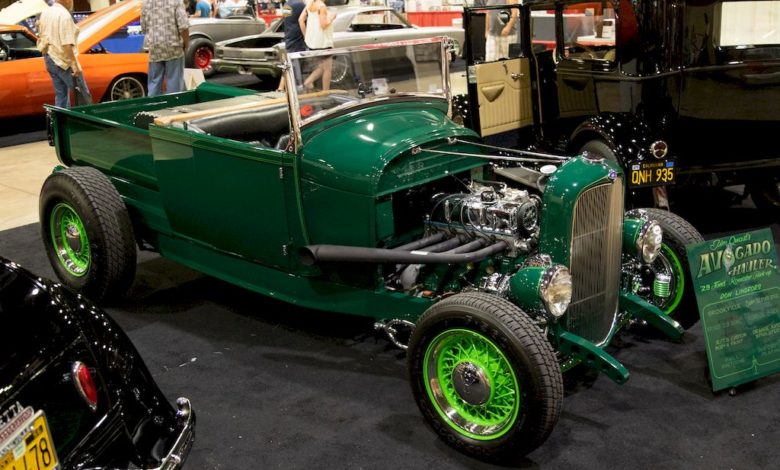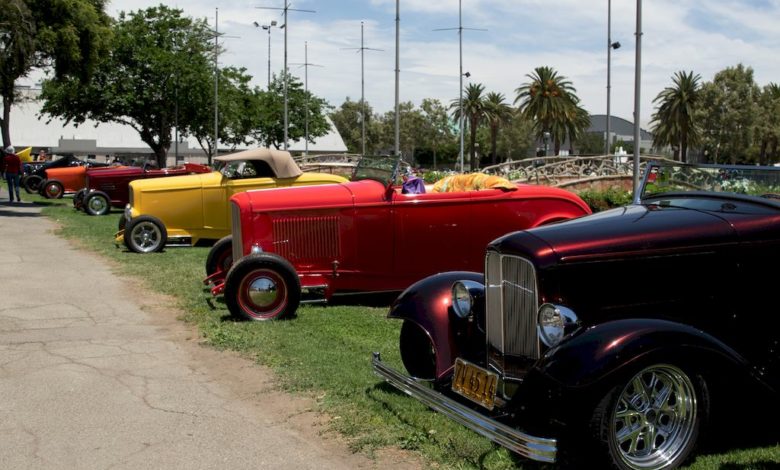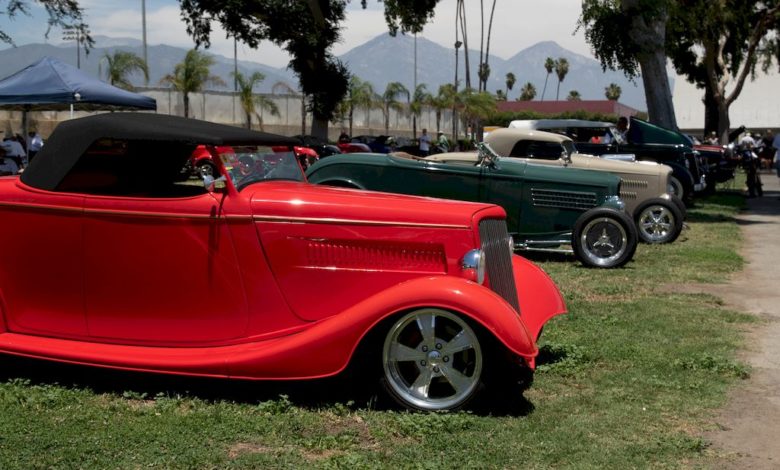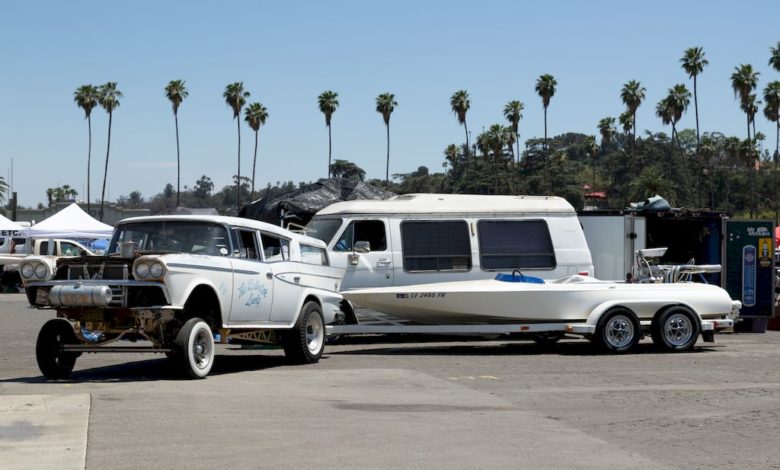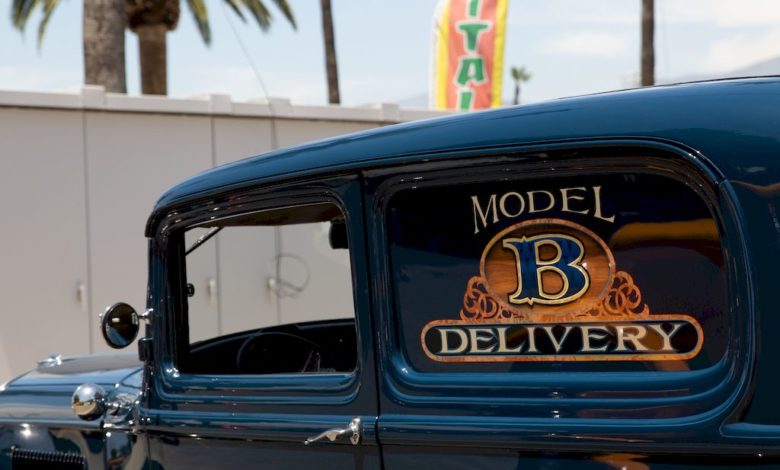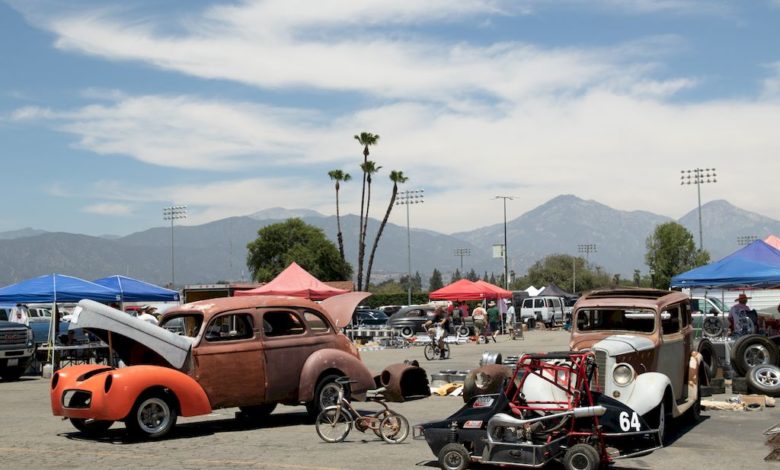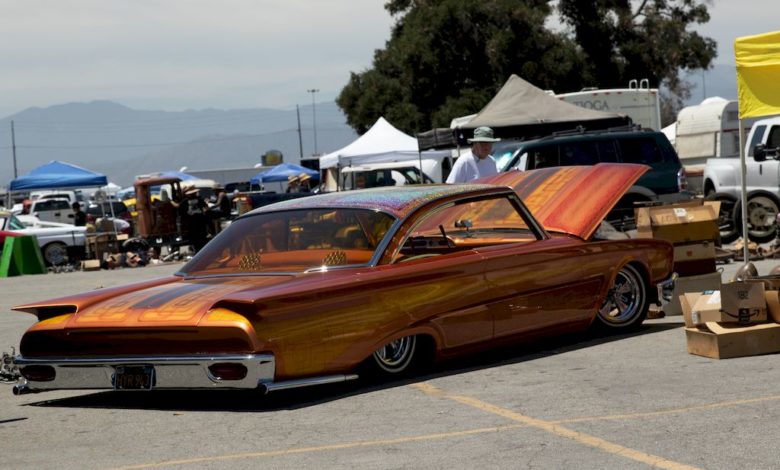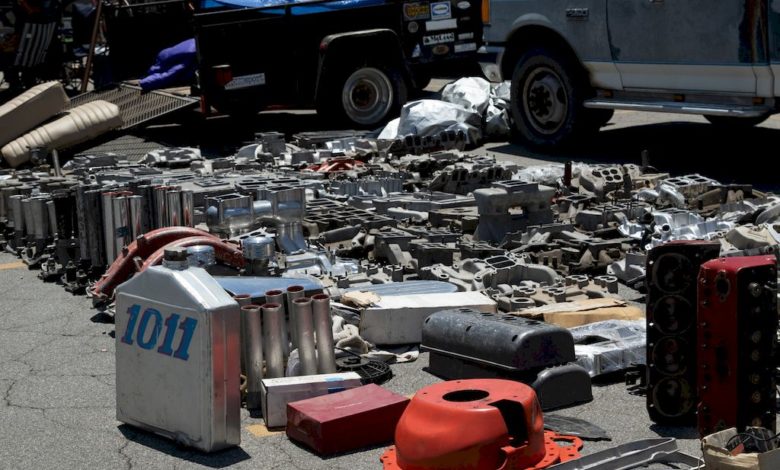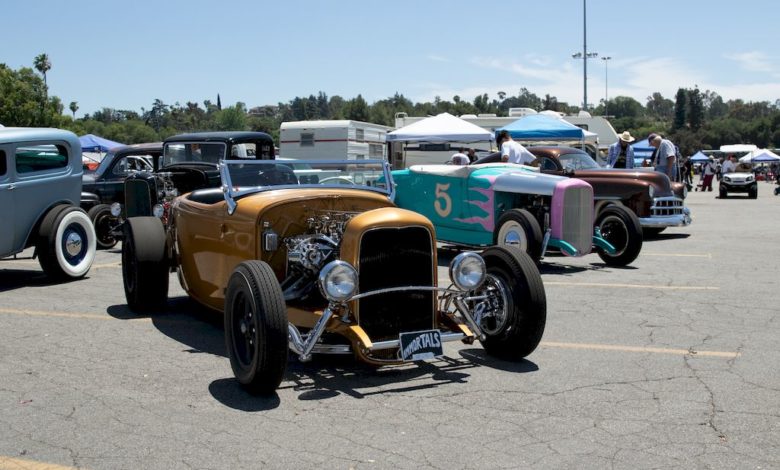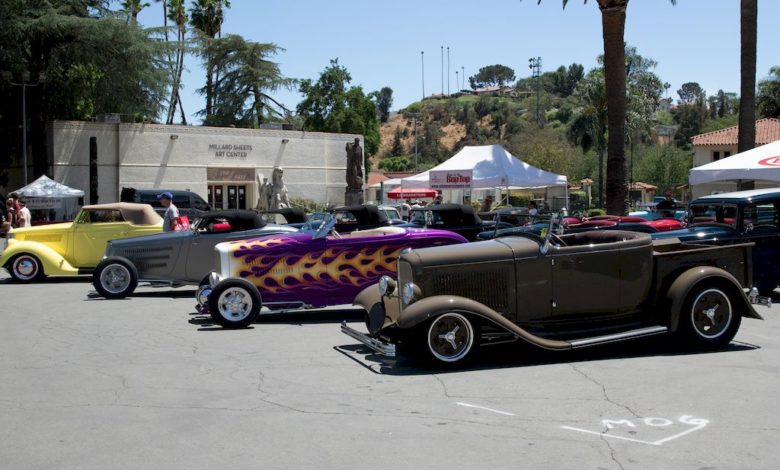 The LA Roadster Show and Swap Meet for pre-1936 roadster and hot rod enthusiasts had its 54th showing at the Pomona Fairplex last weekend. The show put on by the LA Roadsters car club brought in thousands of enthusiasts to celebrate roadsters, customs and the history of American car culture.
The LA Roadster Show has been a Father's Day weekend staple in Southern California for 54 years. Over the course of the show, over 10,000 attendees visited the Fairplex to celebrate a selection of the finest pre-war roadsters and classics. Visitors also shopped for rare and unique parts at the humongous outdoor swap meet. From V-12 Lincolns to vintage signage and wheels, all the parts and accessories needed to build a hot rod were for sale at the show. Several vintage nitro-powered dragsters were also on hand to perform the annual Cackle Fest.
The 3,000-plus horsepower Hemi V-8's shook the fairgrounds with their mighty displays of power and noise.
"It was a fantastic weekend" said the show's producer John Buck. "We thank those that came out to enjoy it with us at the 54th Annual Los Angeles Roadster Show. We cannot wait for the 55th show next year, and continuing this storied tradition with the club."
Since 1960, the LA Roadsters Club has hosted the show and swap meet. The member's vehicles lined the entrance to the show, gleaming under the Southern California sunshine in  shades of candy apple red, deep blue, luminous green and more. It was easy to spot the legends of the club, as the bright red shirts and white pants of their uniform were constantly present around the show.
The 55th Annual LA Roadster Show and Swap next year will be held on Father's Day weekend, June 14-15.
For more information on the LA Roadster Show and Swap, visit laroadstershow.com or call 877-207-7773.