News
L.A. Auto Show Highlights Growing Impact of EVs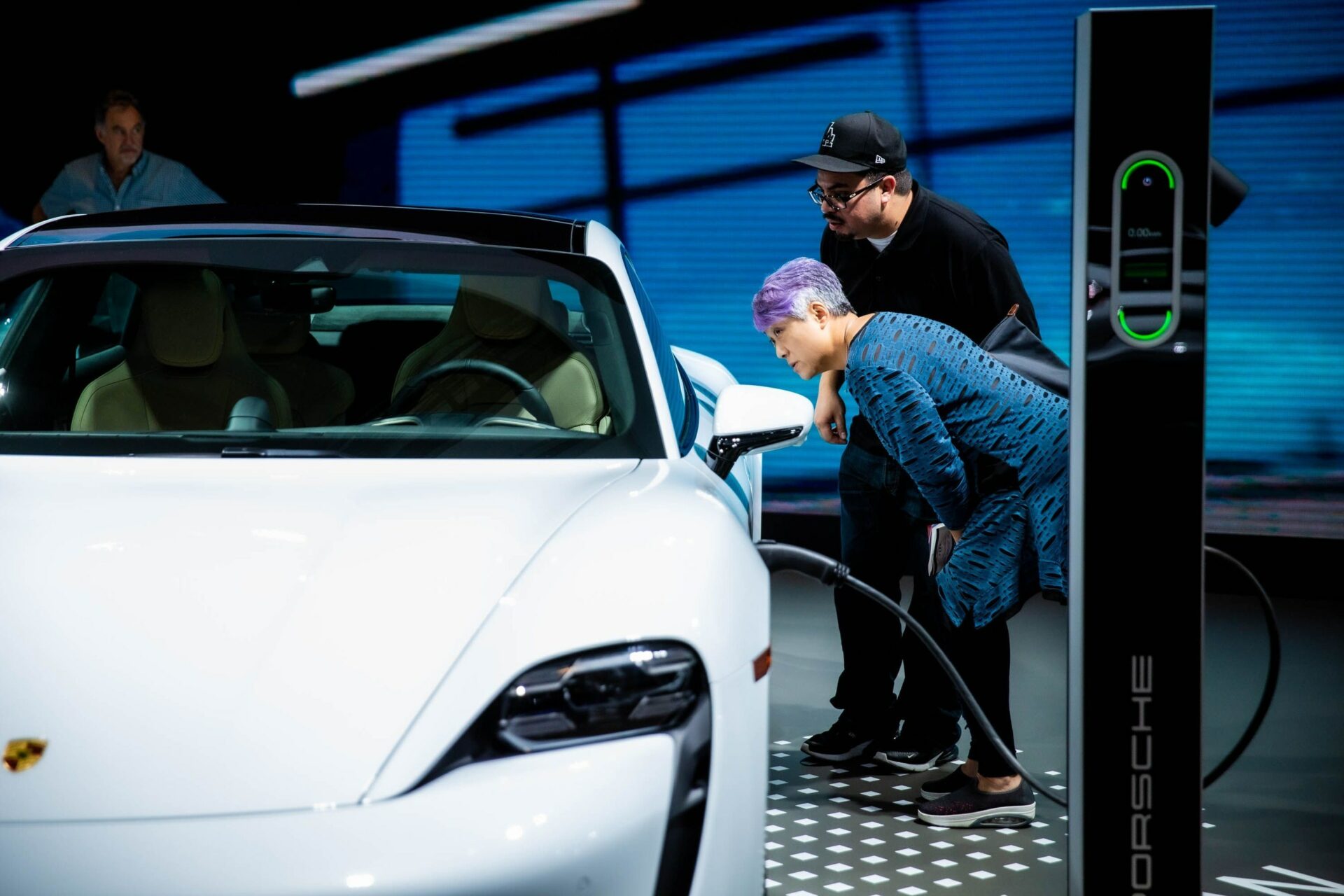 The 2022 Los Angeles Auto Show will highlight the growing impact of electric vehicles in the automotive industry, show organizers announced.
Taking place from Nov. 18 to 27 at the Los Angeles Convention Center, the L.A. Auto Show will host new EV debuts and give show-goers access to an array of electric-vehicle test drives and rides, show officials said.
A large selection of cars, crossovers, SUVs and trucks, will be on display throughout the entire show, and both electric and gas-powered vehicles will be available for on-site test drives.
"With California at the epicenter of electric vehicle manufacturing and design, our show continues to attract the world's preeminent innovators, who want to reach car buyers throughout our state," said Los Angeles Auto Show President Terri Toennies. "As electric vehicles gain a greater share of the market, it's vital that consumers have the opportunity to experience the ever-growing number of models available."
Additionally, Electrify America will demonstrate its ability to keep electric vehicles at the show fully charged. As the official charging partner of the Outdoor EV Test Track, visitors will see the benefits of Electrify America's Homestation home chargers as they power vehicles over the course of the 10-day show. Additionally, 6 indoor test tracks will feature opportunities to participate in vehicle ride alongs.
The show will also showcase the various extensions of EV and emerging technologies including:
LA-based, INDI EV will display the INDI One, a four-door, 475-horsepower EV with a 300-mile range and a revolutionary interior living space
The '67 Mustang by Charge Cars reimagines classic American muscle with the modern benefits of electric drivetrain innovations
Autonomous driving technology from Motional, who will showcase an all-electric IONIQ 5 robotaxi, a Level 4 autonomous vehicle that can safely operate without a driver
Solar charging conversion specialist 27North will display a functional conversion for one of its off-road exploration trucks