News
KYB Updates Rewards Program for Technicians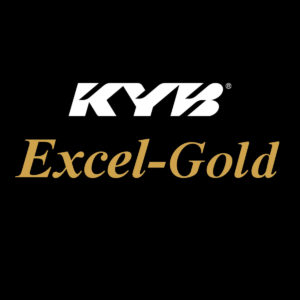 KYB is updating its rewards program for professional technicians for purchasing and installing KYB shocks and struts, the company announced.
The updated KYB Excel-Gold Rewards Program offers professional technicians the ability to earn unlimited rewards throughout 2022, the company said. Each user will receive a KYB Excel-Gold prepaid Mastercard and have access to a dedicated dashboard that will show real-time updates on their claims, payout dates and amounts.
Professional Technicians who have received a KYB Excel-Gold Prepaid Mastercard from previous KYB promotions are already registered and can continue earning by uploading qualified invoices, the company said. For a limited time only, new registrants will receive a $10 sign-on bonus when they join the KYB Excel-Gold Rewards program.
Throughout 2022, professionals will earn funds for purchasing and installing featured KYB products. During the first quarter of 2022 KYB will reward Technicians with $5.00 for every KYB Excel-G Strut and Strut-Plus Assembly installed, the company said. Products featured by KYB and the rewards schedule will be updated quarterly.
The reloadable KYB Excel-Gold Prepaid Mastercard will be used for all future KYB Service Provider promotions.
Click here for more information.