News
KYB Excel-Gold Program Adds New Benefits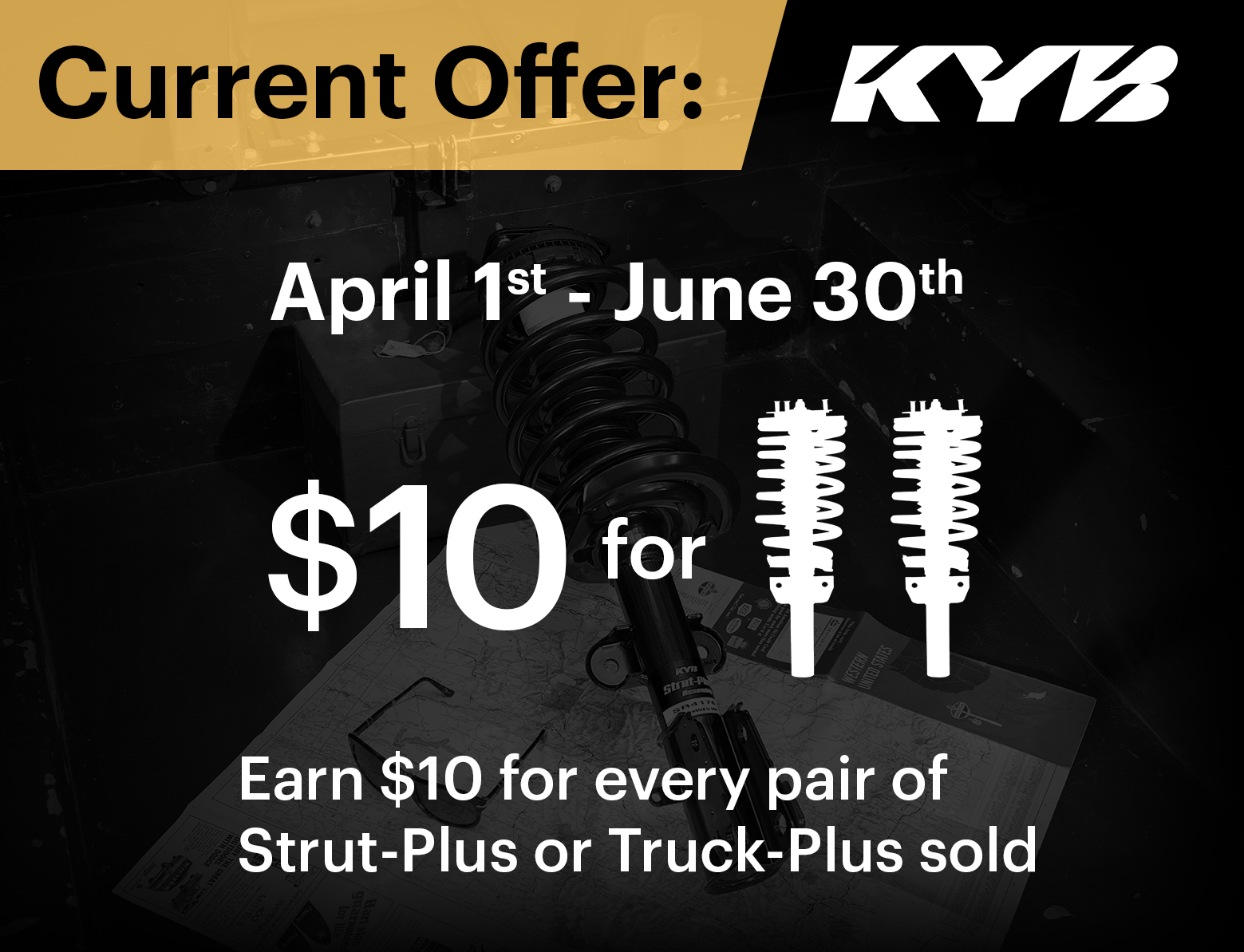 Beginning April 1, service providers who have registered for KYB's Excel-Gold program will be able to receive $10 for every pair of KYB complete Strut-Plus and Truck-Plus units sold and installed, the company announced.
The KYB Excel-Gold Rewards Program offers professional technicians the ability to earn rewards throughout 2022. Each user receives a KYB Excel-Gold Prepaid Mastercard and has access to their own dedicated dashboard, showing real-time updates on their claims, payout dates and amounts. The reloadable KYB Excel-Gold Prepaid Mastercard will be used for all future KYB Service Provider promotions.
"We're focused on supporting Service Providers who utilize KYB products," said KYB's Director of Sales and Marketing, Paul Kratzer. "The Excel-Gold program allows Professional Technicians to deliver increased handling and control for their customers' vehicles while also earning rewards for themselves."
Click here for more information about the program.