News
KW Automotive Named Turn 14 Distribution Supplier of the Year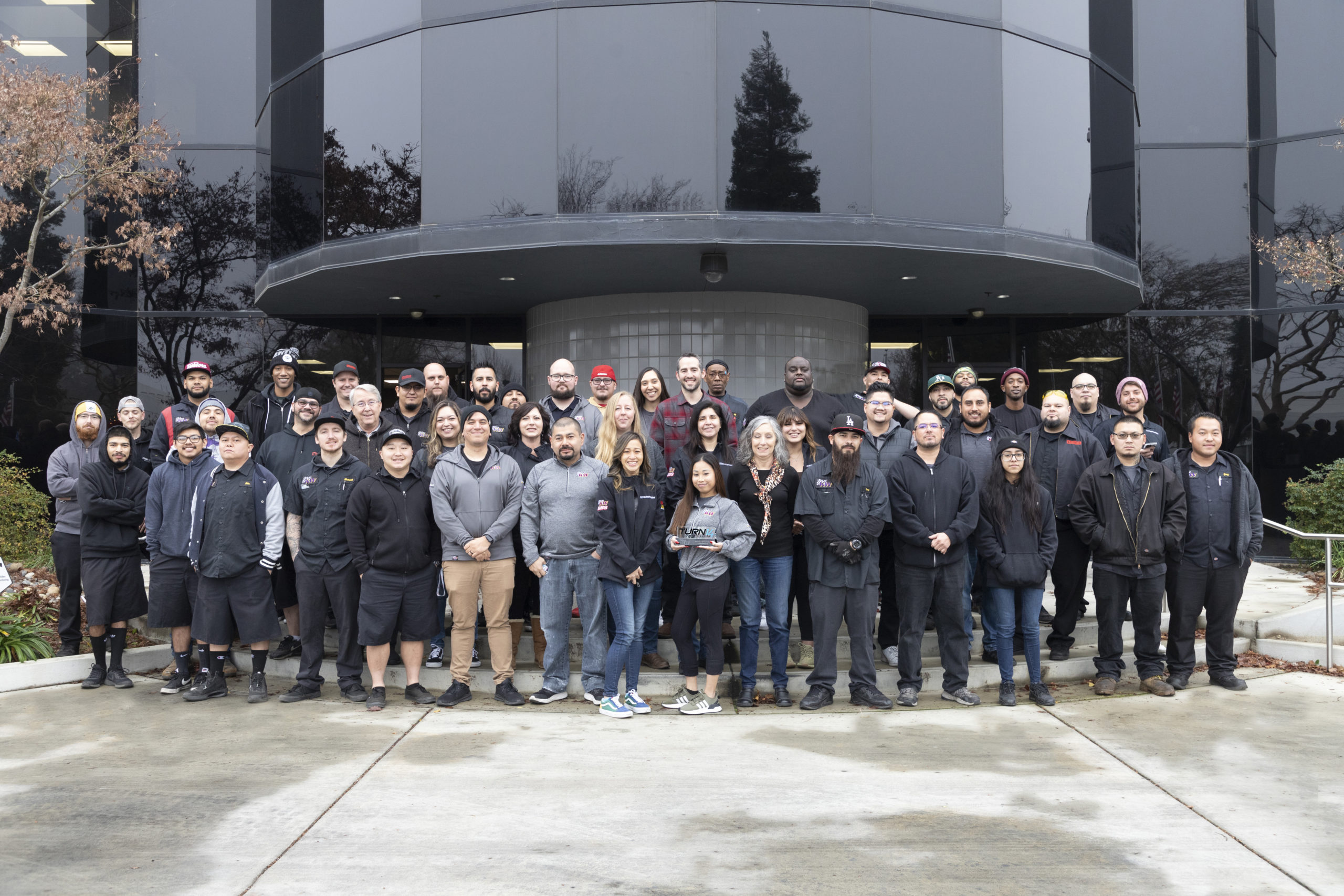 Performance parts distributor Turn 14 Distribution has awarded KW Automotive with its Supplier of the Year Award for 2021, the company announced
Turn 14 Distribution presents the Supplier of the Year Award annually to its leading supplier to recognize its value in the industry and role in the supply chain, the distributor said. All aspects of the supplier-distributor relationship are taken into consideration, including supply chain support, product innovation and collaboration.
"Turn 14 Distribution is pleased to announce KW Automotive as the winner of our 2021 Supplier of the Year Award. By combining an unrivaled customer experience with collaborative marketing and sales efforts, KW Automotive has continually elevated its collection of premium product lines year after year. We take pride in stamping our line card with the KW Automotive logos and are humbled to align ourselves with such a highly regarded manufacturer," said Mike Malloy, director of purchasing, Turn 14 Distribution.
KW Automotive has been offering automotive tuning and refinement products for over 25 years. The company's product selection contains a range of suspension components and coilover kits with an assortment of damping variants. KW Automotive's brand portfolio includes ST Suspensions and Belltech, both offered by Turn 14 Distribution. ST Suspensions catalog covers application-specific adjustable lowering springs, wheel spacers, complete sport suspension sets, anti-sway bar kits and a range of coilovers. Belltech, a multiple-time SEMA Award Winner, offers an  assortment of lowering components for trucks, muscle cars and SUVs and manufactures complete lift and level kits for truck, SUV and Jeep applications.