News
KnowledgeFest West Moves to Las Vegas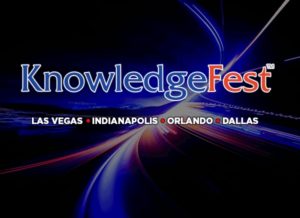 The Mobile Electronics Association (MEA) is moving KnowledgeFest West to Las Vegas, Nevada, from its previous location in Long Beach, California, the organization announced.
KnowledgeFest Las Vegas will kick off the MEA's 2022 Education and Trade-Show line up which includes shows in Indianapolis (April 1-3), Orlando (June 10-12) and Dallas (August 26-28).
Click here to read the full story from Mobile Electronics.