News
KICKER's Director of Global Marketing to Retire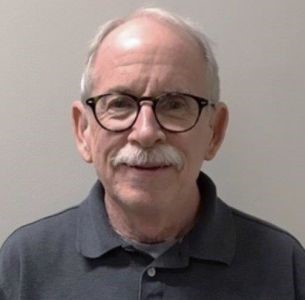 KICKER's Director of Global Marketing, Kevin Campbell, an 18-year veteran of the company, is retiring, the company announced.
Former marketing associate directors Ron Burnett and Roger Demaree will fill the position as co-directors, splitting Campbell's duties to continue the department rolling on its current path.
"It's been 18 years of total fun," Campbell said. "I've always admired the (KICKER) brand and the way they do business. People talk about KICKER being family; it really has that feel. The kind of place where we all have to work hard, but there's an atmosphere – a social feeling that is genuine and caring that comes from the top."
Campbell joined KICKER as its marketing director in 2004 following time at Rockford Fosgate, Precision Power, TubeDriver and Morel America.
"We were looking for someone in the industry that knew marketing, somebody that was well seasoned in the industry," Steve Irby, KICKER founder, said.  "Kevin's name came up immediately, and with his strong background in marketing, he took to it right away."
During his tenure, Campbell led KICKER's efforts to participate in the MEA KnowledgeFest, HOT ROD Power Tour, SEMA Show and more. In 2020 when COVID-19 resulted in the cancellation of most events, Campbell helped KICKER broadcast a weekly, online audio-centric show, "KICKER UnMasked."
"Since he came on board, we've evolved into a more focused marketing machine," Irby continued. "He had strong opinions and experience in the industry that go way back. He was fair and easy to work with, with a quick wit and an unmatched sense of humor. We will really miss his wisdom and experience."