News
KICKER Welcomes Falcon Sales as New Northwest Rep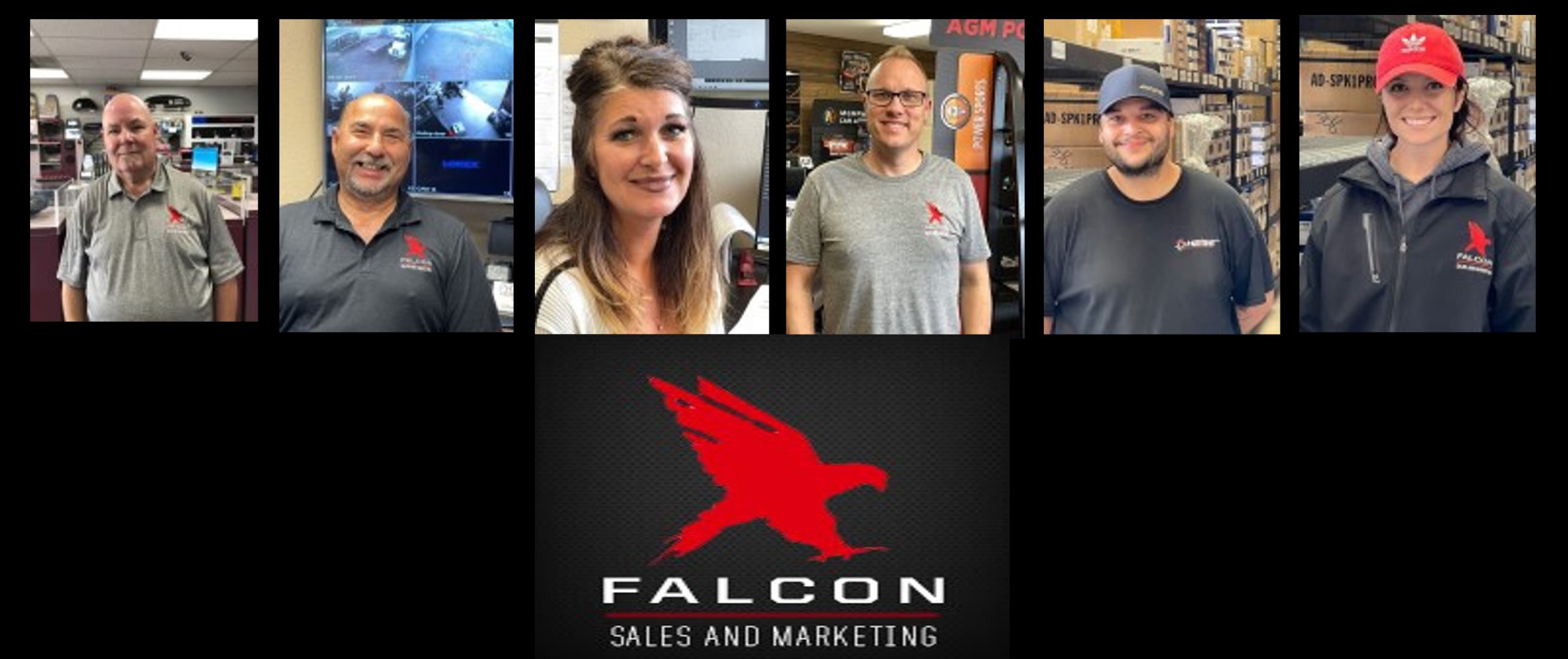 KICKER has tapped Falcon Sales and Marketing as its new brand representative group in the U.S. Northwest, the company announced. Falcon replaces longtime rep firm N&S Marketing, which had disbanded following the retirement of its principal.
"We always want somebody who is going to put KICKER first," said Western Regional Sales Manager Tracy Focht. "They have the infrastructure we need and were ready to start working with us immediately. We are very excited to have (CEO) Dave (Gates) and his firm on board with KICKER."
Falcon was chosen not only for its strong infrastructure but for its founder David Gates, KICKER representatives said. Gates has intimate knowledge of the brand, having been named a four-time KICKER Rep-of-the-Year during his tenure as a rep with N&S Marketing.
"KICKER's kind of in my blood," said Gates. "I always felt that KICKER was like family, so returning to a brand I truly love feels like a homecoming."
The Washington-based firm has a dedicated warehouse with shipping, sales, fulfillment and technical support.
Falcon will serve retailers across Oregon, Washington, northern Idaho and Alaska out of its 5,000 square-foot distribution center in Washougal, Washington.