News
KICKER Sponsors Car Audio Championships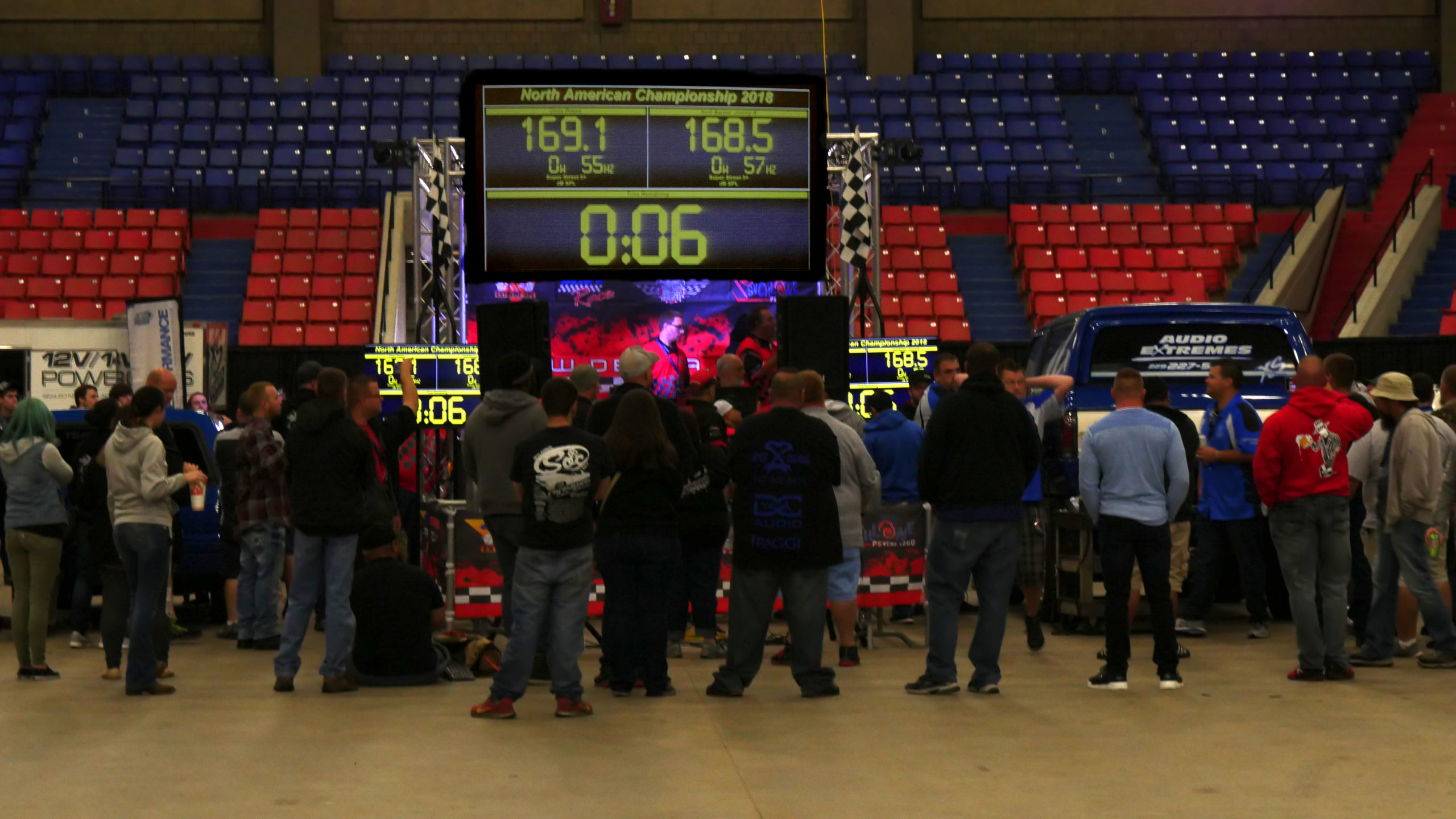 KICKER has returned to co-sponsor the 2021 Car Audio Championships, held at the North Alabama State Fairgrounds in Muscle Shoals Oct. 8-9, and then again at the Benton County Fairgrounds in Bentonville, Arkansas, Oct. 23-24, the company announced.
The SPL portion of the Championships will take place in Muscle Shoals, coinciding with some additional West Coast locations. The Sound-Quality Finals will take place in Bentonville two weeks later. KICKER is a sponsor for both events.
"The Championships represent the elite of the competition world, both for SPL and sound quality," said Kevin Campbell, KICKER's Marketing Director.  "KICKER believes in the importance of competition, which is why we've supported the sport for so many years. A passion for audio drives these competitors. That same passion pushes us and our products to evolve. It's a kindred spirit."
MECA, dB Drag Racing, IASCA and EMMA USA are all partners in producing the Car Audio Championships. Competitors have accrued points throughout the season to gain an invitation to the SQ and SPL championship events. With hundreds of vehicles participating in multiple locations and thousands of spectators, the event will be a destination for all things audio, as local audio retailers are promoting it around the areas, the company said.
The dB Drag Racing competitors will have the option to compete from Muscle Shoals, or at the Sacramento, California site. Web-enabled competition will allow any competitor to go head-to-head in either location and still be part of one large event, organizers said.
Open triple-point events will also be held at the same time as the invitation-only Championships, allowing local and national competitors to kick off the 2022 competition season with a high-point event, organizers said.