News
KICKER Returns to Slamology as Co-Sponsor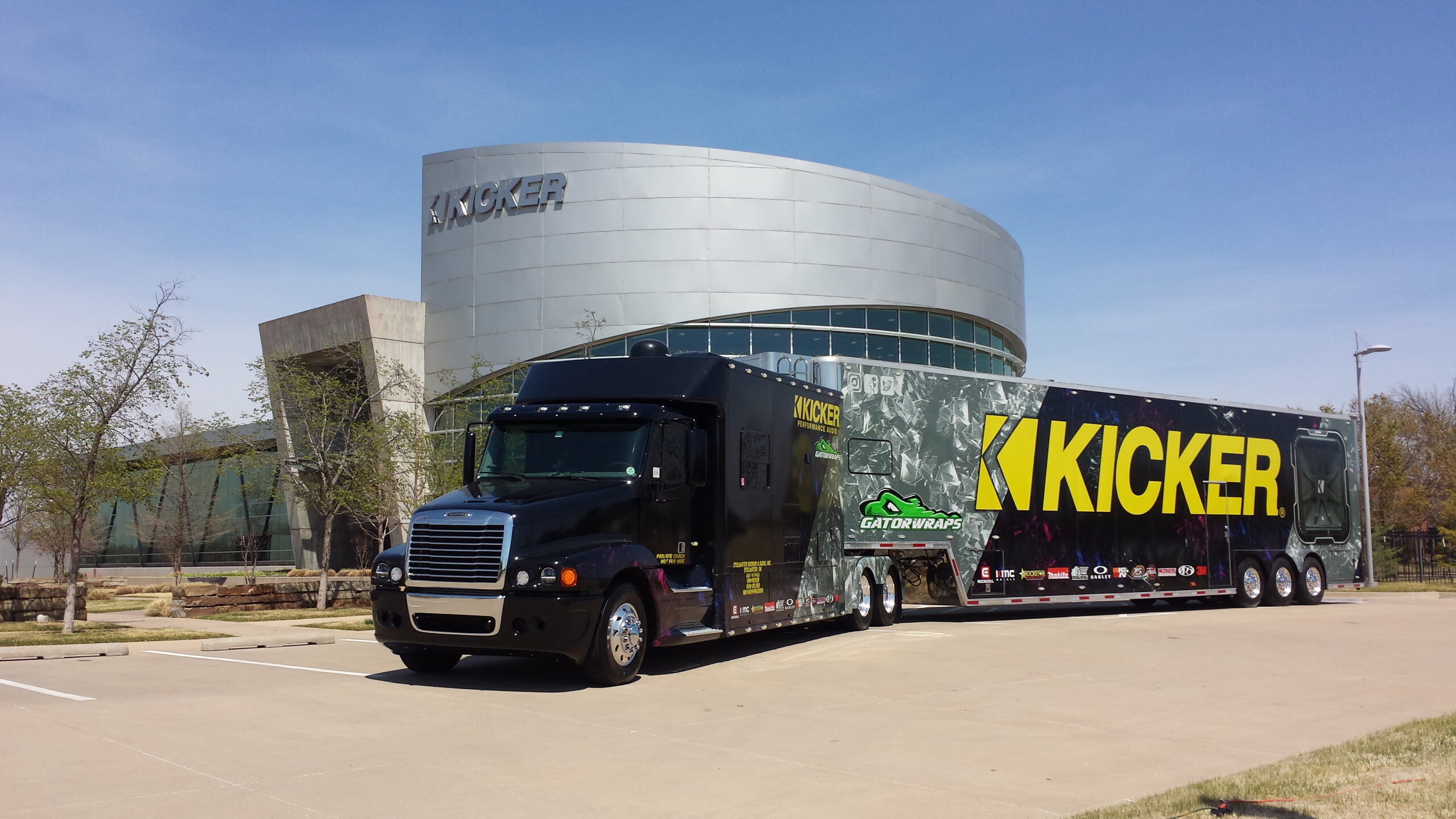 KICKER will return to Slamology, a car audio event and car show held at Lucas Oil Indianapolis Raceway on June 11-12, as a co-sponsor of the event, the company announced.
KICKER will be appearing at the show with its 80-foot XRV (Xtreme Recreational Vehicle) located on the south side of the venue in Audio Vendor Row, and will be offering "full-tilt demo sessions" inside the XRV Boom Room, the company said.
"We wanted a way to connect with our readers at Gauge Magazine and have a weekend-long party," KICKER founder Donnie Babb said. "That brought in droves of people and made the show one of the largest car, truck and car-audio events in the world."
In addition to Slamology's car show, USACi, MECA, IASCA and Bass Wars will all conduct independent multi-point, car-audio competitions, event organizers said.