News
KICKER Returns as Lone Star Throwdown Sponsor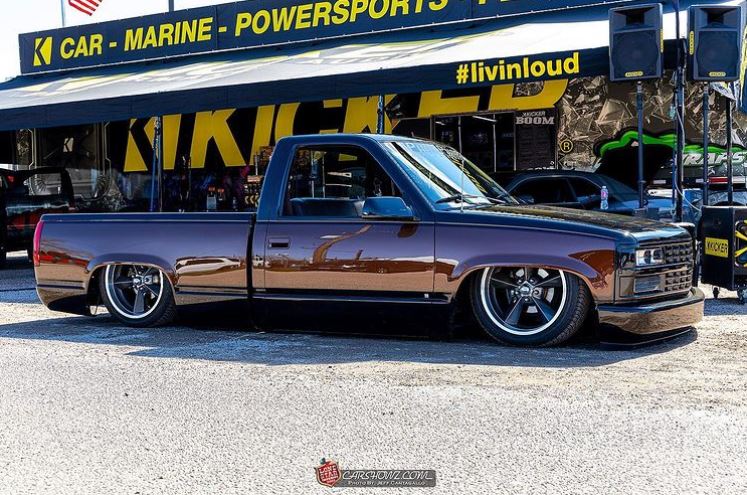 KICKER Audio is returning as sponsor of the Lone Star Throwdown (LST) event for the sixth straight year, the mobile electronics company announced. The show will take place Feb. 26-28 at the Lone Star Expo Center in Conroe, Texas. Though KICKER will not have the physical presence it once had, the brand will still be represented by its show trucks, the company said.
A past "Top 100" award winner, KICKER's Tim Smith will take his custom 1994 Chevy C1500 to the show. A member of KICKER's Special Projects team, Smith has equipped his C1500 with KICKER IQ1000.5 5-channel amplifiers, Q-Class component speakers and CompRT slim subwoofers.
On behalf of KICKER, LST promoters will offer credit of up to $2,000 in KICKER audio equipment to a pair of winners as part of show prize giveaways.
"One system always goes to the person that gets the 'Hard-Luck Award'," said Jarrod Dunahoo, one of the Showdown organizers. "The other system, in our travels throughout the weekend, we try to find a vehicle that could actually use a system. We call that the 'Promoter's Pick'."
The 10th anniversary of the show, more than 2,000 show cars have already pre-registered. LST officials anticipate attendance exceeding 15,000 people this year, with Top 100 and Best-of-Show awards being presented, along with a number of other cash prizes.