News
KICKER Promotes Install Veteran to Lead Special Projects Team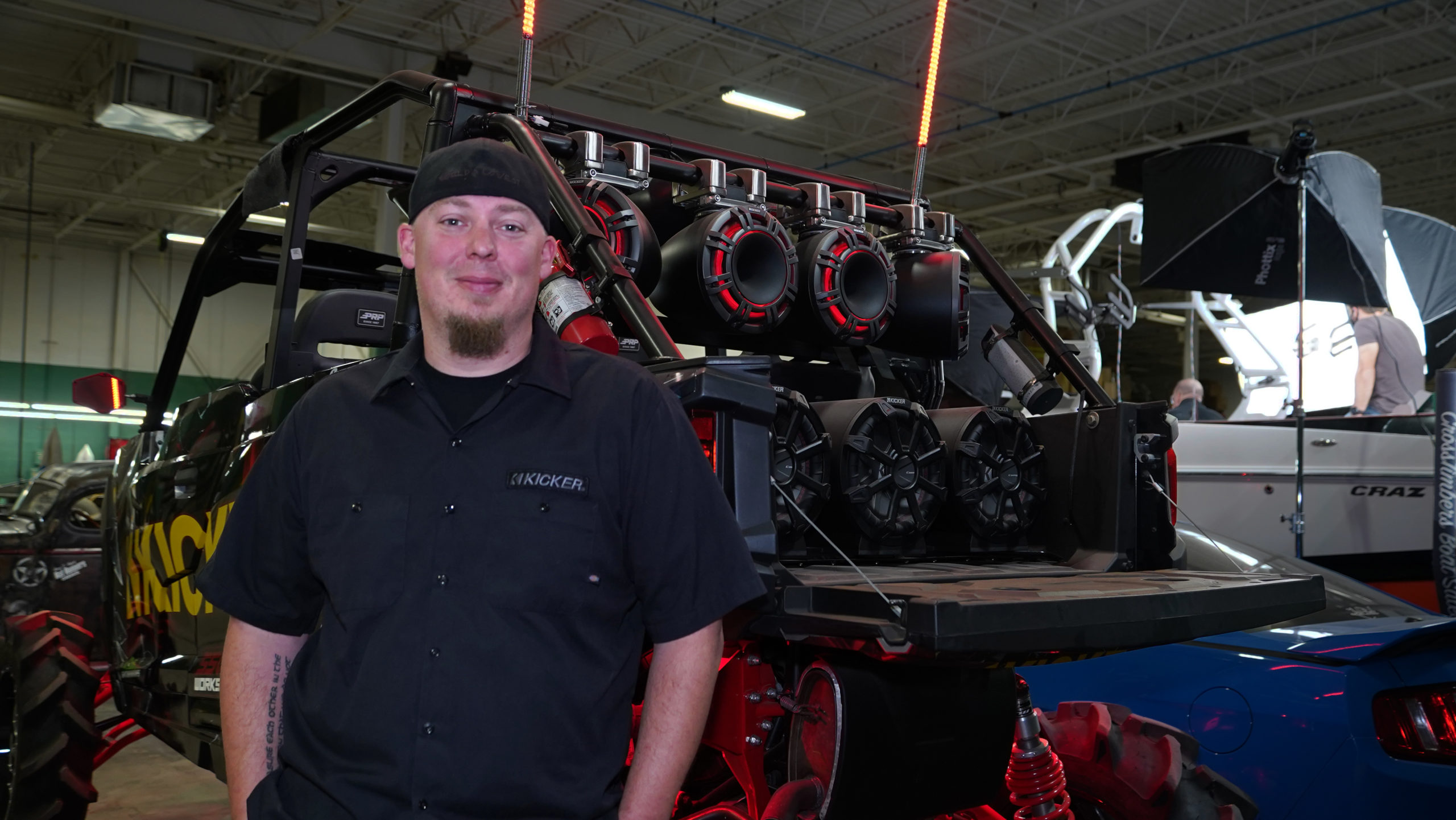 KICKER has promoted veteran technician Tim Smith to the position of installation and special projects supervisor, the mobile electronics company announced.  Smith takes over team management, effective immediately.
"Tim has devoted more than 20 years to KICKER," said Kevin Campbell, Global Marketing Director. "Over that time, he has learned a great deal. He has evolved into a creative leader of that team. The sky's the limit with the kind of builds you'll see coming out of his installation bay."
A native of Kenai, Alaska, Smith has been fascinated by trucks and audio for much of his life and has been actively working on audio systems for nearly 30 years, the company said. Consumers can find Smith's handiwork on many KICKER staple demo cars and award winners, including the 1950 Studebaker Champion and the 2011 Chevy Cruze.
"I want to continue the tradition of the supervisors before me of building reliable and impactful vehicles that people remember," Smith said. "I'm extremely excited to see what's next for us in the coming years."
KICKER's Special Projects division is a team of in-house installers, creating custom audio systems for select KICKER partners and events across the country. The team also designs original product displays and distributes branded public-address systems to KICKER's stable of marketing influencers, helping promote the brand.