News
KICKER Plans Return to 2022 Slamology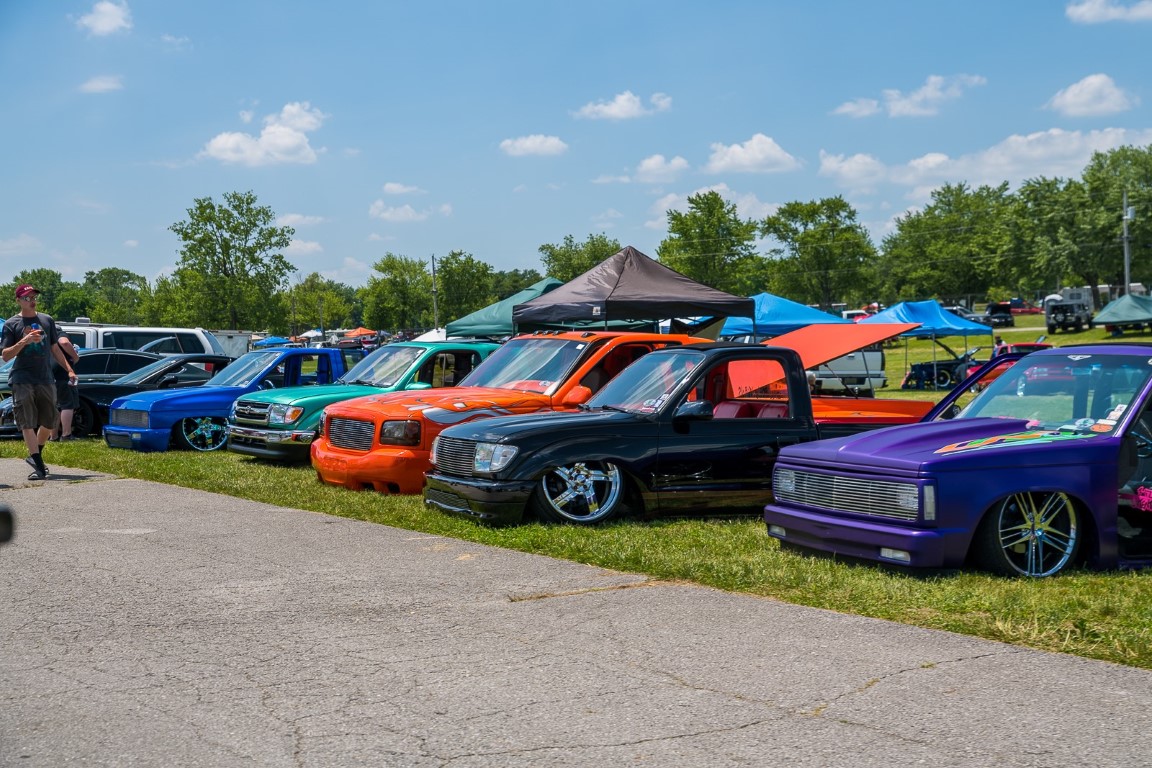 KICKER will once again take to the road this summer and appear at the Slamology car-audio event scheduled for June 11-12 at Lucas Oil Raceway near Indianapolis, the company announced.
A regular at events prior to the pandemic, KICKER has supported Slamology since its inception 19 years ago, the company said. KICKER will attend the 2022 show with its 80-foot XRV (Xtreme Recreational Vehicle) tractor-trailer, which will be in "Audio Vendor Row" on the south grounds. The KICKER road crew at the XRV will regularly conduct demo sessions.
Slamology anticipates in excess of 2,000 show cars visiting for the two-day event, organizers said with nearly 20,000 spectators expected to attend. The show also features live, local-based bands on stage, along with other car show-type competitions and contests.
Simultaneously, USACi, MECA, IASCA and Bass Wars will all regulate independent multi-point, car-audio competitions, featuring Sound-Quality and SPL competitors vying for championship points, trophies and prizes, event officials said.