News
KICKER Names Car Toys 'Multi-Location Dealer of the Year'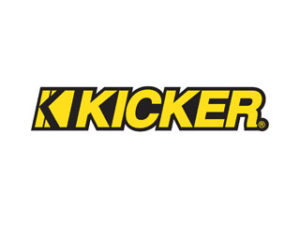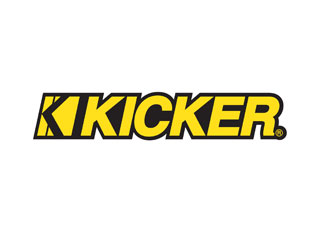 KICKER has named retailer Car Toys as its "Multi-Location Dealer-of-the-Year," the company announced. Based in Seattle, the 48-store chain has locations in Washington, Oregon, Colorado and Texas.  KICKER recognizes Car Toys to be an outstanding partner through a challenging 2020, and into 2021, the company said.
"Car Toys did an extraordinary job overcoming the hurdles of 2020," said Tracy Focht, KICKER's western regional sales manager. "Car Toys explored new inventory options last year, allowing it to keep up with rigorous demand. It has consistently shown a willingness to try new gear that fits customer's needs."
A long-standing partner with KICKER, Car Toys expanded its 2020 commitment to the brand by bringing in several sizes of wiring kits and loaded enclosures, the company said.
"Car Toys appreciated the convenience and performance of an enclosure that was made specifically for the subwoofer it is loaded with, and tuned for peak output," Focht continued.  "Their dedication is doing – and getting – the best for their clients. We're going to continue to grow with them."
Additionally, KICKER sales representative Dana Doyle (Weser Sales, Folsom, Calif.) presented Rick Khan of West Coast Car Stereo (Citrus Heights, Calif.) and Stereo City Pros (Fair Oaks, Calif.) with the Northern California Dealer-of-the-Year award.  Michael Topalian (Audio Outlet) and Sarkis Topalian (559 Car Audio and Alarm) won Most Improved Dealer awards and John Tatro (Sierra Select Distributors) won the Distributor-of-the-Year.