News
KICKER Featured Vehicles Recognized at Slamology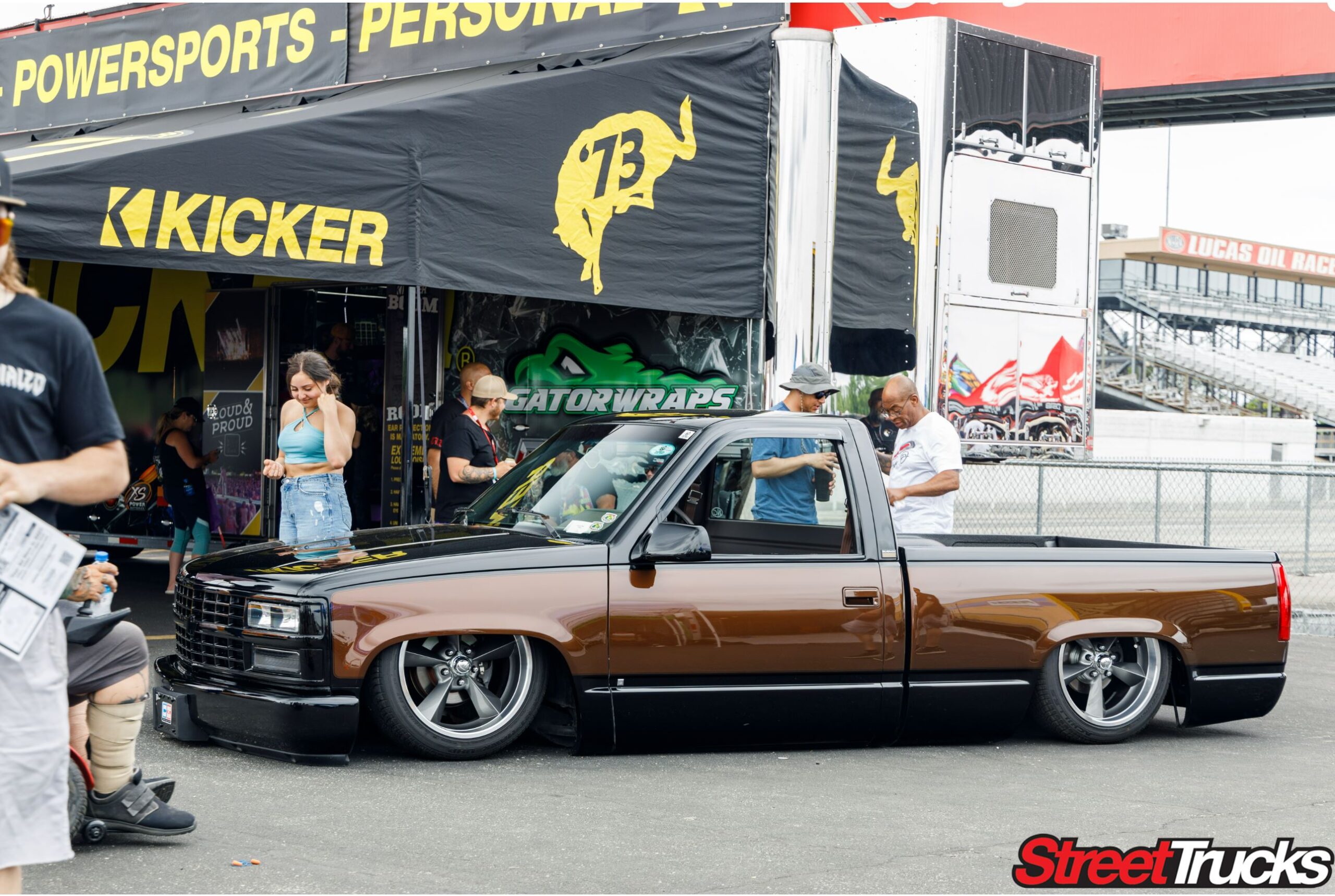 A trio of KICKER audio-equipped rides were recognized in the Street Trucks magazine Slamology Top-10 Trucks list, the company announced.
All three of the trucks were featured vehicles parked in front of KICKER's XRV (Xtreme Recreational Vehicle) during the weekend.
John Farr's 1980 Dodge D-50 pickup, known as the Ramster, sports a 3000-watt system that drives a half dozen KICKER subwoofers and 10 KICKER Q-Class speakers.
KICKER Special Projects Manager Tim Smith won "Best Interior" honors with his custom Chevy Silverado. It is equipped with a KICKER Q-Class amplifier and speaker system, along with a pair of eight-inch L7T square subwoofers in a custom enclosure.
A GMC Sierra showcasing a system installed by Indianapolis native Paul Howard was also recognized. The system features L7T square subs, KICKER speakers and eight KICKER CX-Series amplifiers.
Click here to view the full list.