News
Keystone Hosting 2021 BIG Show In-Person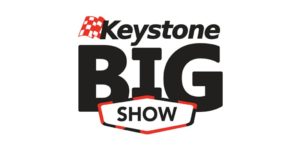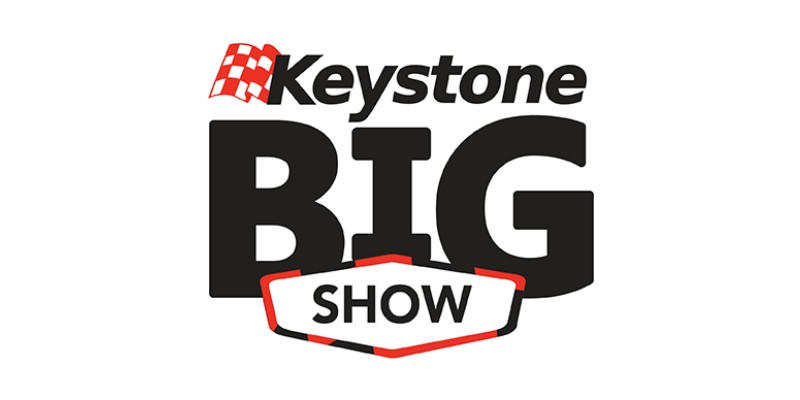 Keystone Automotive Operations, a distributor and marketer of automotive aftermarket products and services, will be hosting the 2021 BIG Show, its annual customer event, as the company returns to the Gaylord Texan Resort and Convention Center in Grapevine, Texas, March 5-6 followed by a virtual event from March 15-19, 2021.
"While many industry sectors are facing their share of challenges, the automotive aftermarket continues to thrive," says Keystone Operations President, Bill Rogers. "We have had extensive communication with our suppliers and customers who have conveyed to us the value of the BIG Show to their businesses and are enthusiastic about the upcoming event. Our priority is the health and safety of the participants and our staff and our experienced events team is working closely alongside the Gaylord Texan staff to ensure that the show meets and exceeds required standards."
The Gaylord Texan Resort and Convention Center hosted the 2019 BIG Show and attendees will once again be treated to special programs and events, show vehicles, product education, show-only sales and promotions, along with the opportunity to network over the course of the two-day event. Friday's opening welcome is followed the next day in the exhibit hall while the day concludes with a special closing function.
The BIG Show will be limited to a specific number of customers, exhibitors and staff in order to facilitate the recommended spacing and other protocols that will be in place. The event will still host manufacturers, as well as the other key show elements that have been featured at previous iterations of the BIG Show.
"Nothing replaces doing business in person and our team, customers and suppliers are looking forward to the opportunity to safely connect at the BIG Show in Texas," added Rogers. "We recently held a tremendously successful show for our RV Dealer customers in Florida and received very positive feedback from enthusiastic attendees. Now, we are prepared to apply the benefits of that experience to put on a great show alongside our automotive supplier partners for our customers in March."
For more information, visit keystonebigshow.com or contact your Keystone Representative.