News
Keystone Cancels BIG Show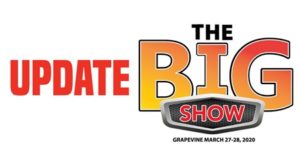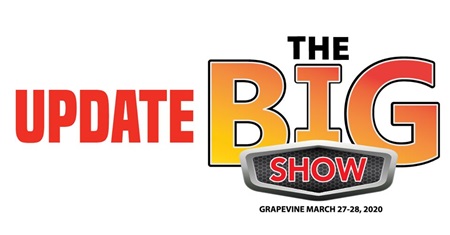 Keystone Automotive has cancelled its annual BIG Show due to escalating concerns about the spread of COVID-19, the parts distributor has announced. The show was scheduled to be held March 27-28 in Grapevine, Texas.
"Our priority as an organization is the health and safety of our customers, suppliers, and employees so it has been determined that taking this step will reduce the opportunity for exposure to the virus," the company said in a statement. "We understand that there are questions and concerns regarding participation and attendance at The BIG Show. We are in the process of developing answers to address many of these issues along with additional updates that will be available via email and The BIG Show homepage."
The company also plans to convert the show to a virtual environment, the statement revealed, as a new date could not be found to reschedule the event. Details are still in development.