News
Keystone Big Show Pre-Cart Electronic Ordering Functionality Now Live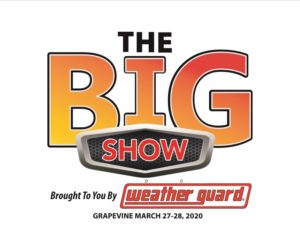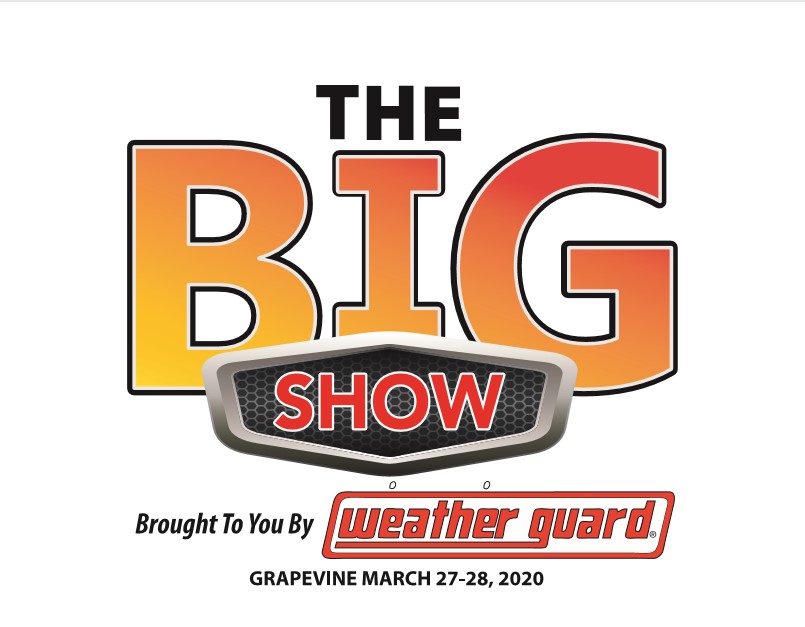 Keystone Automotive Operations (KAO) has announced that pre-cart electronic ordering for The BIG Show is now live. According to the company, this integrated technology solution has been developed to improve attendees' show experience, allowing them the opportunity to build their orders in advance, providing more time to visit with suppliers and learn about new lines and products as well as services offered by KAO. The show, presented by Weatherguard, is set for March 27-28 at the Gaylord Texan Resort Hotel & Convention Center in Grapevine, Texas.
"We aim to make the BIG Shows a great customer experience and ease of ordering is one key element of that," said Patrick "Skip" Stevenson, VP of management information systems. "Since 2016, we have offered self-service through our electronic ordering show site. We also allow customers to build their cart in advance on eKeystone.com, and then on show day, they are able to see the show pricing applied to their pre-cart, browse our tremendous promotions, and track running totals from the orders they have placed online."
Since its inception, the ordering process has been refined and updated, saving jobbers attending the show both time and money.
"This convenience allows our customers to maximize their time on the show floor with our valued supplier partners," Stevenson continued. "Customers can even order their Power Hour parts from their phone or tablet as well. Of course, if our customers choose to order on paper, one of our outstanding customer care agents on the show floor will be happy to assist."
"We're constantly looking at opportunities to enhance The BIG Show experience," said NTP-STAG's VP of Sales, Fred Petrivelli. "Pre-cart ordering makes it easier than ever for jobbers to benefit from promotions and show-only deals while their time is spent more productively visiting with suppliers and experiencing everything the show has to offer. It's a fantastic system that benefits attendees, streamlines the system and the reduction in waste is better for the environment."
The theme of this year's The BIG Show is "Our Vision for Serving the Aftermarket," and the show will open with the keynote address, followed by a show floor preview and a showcase of products from 250+ suppliers and brands. More than 75 featured vehicles, in addition to innovative product displays and technology, will be available for viewing throughout the 180,000 sq. ft. convention center. Attendees will also be treated to an opening night concert as well as a closing reception.
"Of course, there's a great deal of business that gets done at The BIG Show—but we have a great time visiting with our customers and having some fun as well," Petrivelli concluded. "We're looking forward to seeing everyone in Texas."
For more information on The BIG Show, including exhibitor lists, sponsorship guides and travel recommendations, visit KeystoneBIGShow.com or contact a Keystone Automotive Operations representative.