News
Keystone Automotive Welcomes Stowe Cargo Systems to Line Card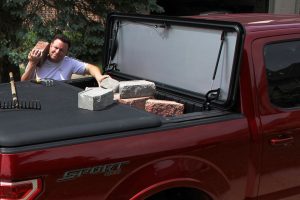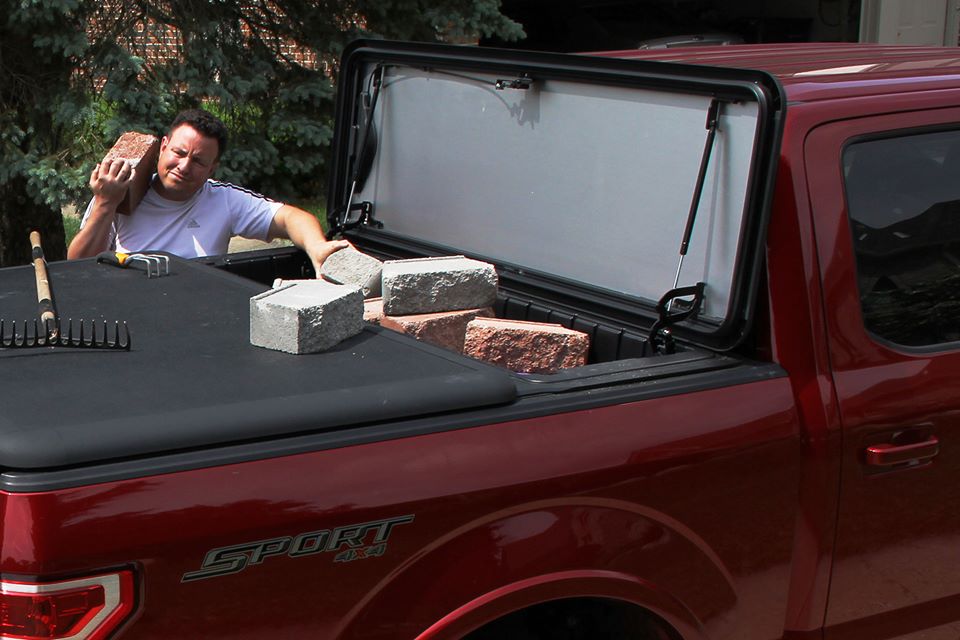 Keystone Automotive Operations, Inc. has added Stowe Cargo Systems to its Truck Bed and Cargo Management categories. Founded in 2008, Stowe Cargo Systems are engineered and custom-designed to fit most Ford, GMC, Chevy and Dodge RAM truck models.
"Stowe Cargo Systems are designed, engineered and manufactured by American automotive engineers who knew there had to be a better way," says the company. "While you can cover the bed of your truck and store your gear, tools, and other valuables in any other type of toolbox, Stowe provides you the only cargo management system that seamlessly integrates both a secure but easily accessible bed cover, with a convenient and functional strong box."
Manufactured in Davisburg, Michigan, the company's offerings include:
The Strong Box. These toolboxes feature a composite construction rated to hold up to 400 pounds. The Strong Box is also weathertight, thanks to the use of automotive OEM-grade weather seals. Optional dividers allow customers to further divide the space to best suit their needs and the insulating properties of its construction make it ideal for use as a cooler.
The 2-IN-1 Toolbox & Tonneau System. Combining the Strong Box with a truck bed cover, this system acts as a single unit to transform the truck bed into an enclosed, weathertight, clean and secure storage space. The covers of both the Toolbox and Tonneau are fitted with weathertight automotive-grade cover perimeter seals to protect tools, gear, and other valuables from moisture, dirt and dust. For maximum security, the system features a heavy-duty aluminum frame and composite hard panel construction, as well as automotive grade push button locks and latches. A simple, clamp-on installation keeps the entire system user-friendly, requiring no cutting or drilling.
"Stowe Cargo Systems are a unique solution for a wide variety of truck owners," says Andy Morgan, category director for Keystone Automotive Operations. "As consumers are consistently looking for products that both add to their vehicle's utility and leverage space, we think Stowe Cargo is a great option for many truck owners. Innovative design along with Keystone's truck delivery should fit very well together. We are excited for this line and hope customers are too."