News
Keystone Automotive Operations Wraps Up BIG Show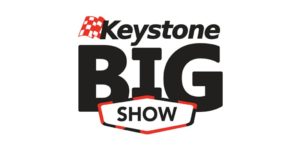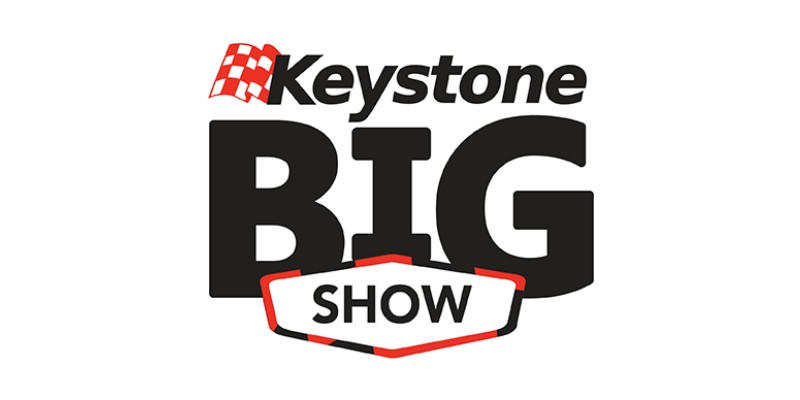 Keystone Automotive Operations has wrapped up its first industry tradeshow in over a year after hosting The BIG Show from March 5 – 6 at the Gaylord Texan Resort & Convention Center in Grapevine, Texas. The two-day in-person event was followed by a weeklong Virtual BIG Show sponsored by Weather Guard, which allowed online attendees access to many of the same show-only promotions, supplier displays and presentations as the in-person event.
"Our objective was to produce a safe in-person event, while applying the appropriate precautions and protocols, in which our customers, suppliers and team members felt comfortable interacting as collectively we took this important step to return to normalcy," said Keystone Automotive Operations President, Bill Rogers. "We're pleased that the result of our event team's efforts and collaboration with the Gaylord Texan management and staff allowed us to execute what we feel was a very successful onsite event."
The BIG Show featured a variety of industry suppliers presenting their latest offerings to the contingent of automotive retailers both onsite and later, online, the distributor said.
"We had over 200 suppliers represented across both show events," shared Keystone Vice President, Category Management, Larry Montante. "Despite the recent challenges, the automotive industry is experiencing a tremendous level of success and our customers were eager to share some time with exhibitors and explore new and popular products. Along with significant buying opportunities, The BIG Show provided retailers the chance to delve into industry trends that will help drive their business in the coming year."
In following the in-person BIG Show, the Virtual event held March 15 -19, provided an additional avenue in which to connect suppliers with their automotive retailer customers.
"Presenting The Virtual BIG Show allowed us to expand our customer and supplier reach through a comprehensive digital platform," said Senior Director Of Marketing, Harneet Kaur. "With the significant interaction, in addition to strong transactions throughout the week, we foresee the Virtual Show as an important continued element in enhancing the BIG Show experience for our partners and attendees."
2020 SEMA Person of Year, Myles Kovacs set the tone for the weekend, the distributor said, with his Keynote Address: "From Street Kid to Success: Navigating the Journey with Myles Kovacs" as he shared his experience of growing up in a tough, East Los Angeles neighborhood and developing a career that has established him as an influential figure in the automotive media and wheel industries.
"Myles is a dynamic, energetic personality whose story resonated with both our suppliers and customers in attendance," added Rogers. "His message of starting from humble beginnings and utilizing his determination, drive and willingness to be uncomfortable to achieve success, provided a unique perspective to attendees while his contagious, positive approach was refreshing. We enjoyed hearing his presentation and getting to know him a little better over the course of the show."
While the two-day in-person event treated customers to opening and closing receptions, promotions and the opportunity to win door prizes, the weekend also represented an opportunity for the industry to reacquaint itself with the interpersonal interactions that come with events such as The BIG Show, organizers said.
"The automotive industry is resilient," concluded Rogers. "We have faced our share of challenges and despite the obstacles put in front of us over the last year, we have found ways to thrive and achieve success together. We value and appreciate our supplier partners who helped us present The BIG Show and we are extremely grateful for our customers who joined us both in Texas and virtually. We look forward to serving you throughout the year and we'll see you in 2022."