News
Keystone Automotive Operations Adds Scosche Industries to Lineup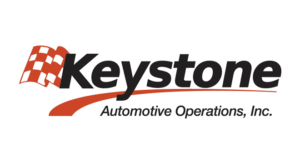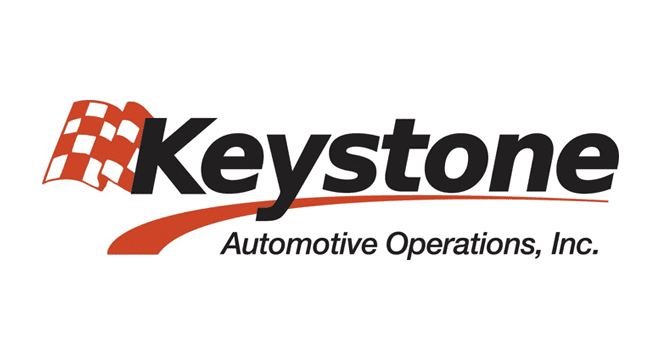 Keystone Automotive Operations has added Scosche Industries to its Mobile Electronics category, the parts distrubtor announced.
Scosche Industries is a multi-generation, family-owned and operated company that specializes in mobile electronics and automotive accessories. Based in Southern California, the company serves over 50 countries with more than 4,000 unique products.
The Scosche product line consists of a wide variety of accessories, including mobile cell mounts and chargers, portable jump starters, dash cams, health and fitness monitors, powersports equipment, Bluetooth speakers and more. Products include the MagicMount, a multi-award-winning line of magnetic mobile device mounts; the Rhythm24, a waterproof armband heart rate monitor; and the boomBOTTLE, a family of portable speakers slim enough to fit in water bottle cages and cup holders.
The company has exhibited at every Consumer Electronics Show (CES) since 1984 and, at this year's event, launched more than 150 new consumer technology and connected car products including the BaseLynx Modular Charging Station, NEXS2 Smart Dual Dash Camera, nine different telescoping phone mounts and six new models of 2-in-1 phone mounts/air fresheners.
"As digital electronics and mobile connectivity become an ever-growing part of our lives, it's important that we be able to offer customers user-friendly products that will enhance the quality and safety of their daily driving experiences. Having an award-winning innovator like Scosche in our lineup is a true asset," says Keystone Category Manager Scott Percival.