News
Keystone Automotive Bolsters Suspension Category with H&R Special Springs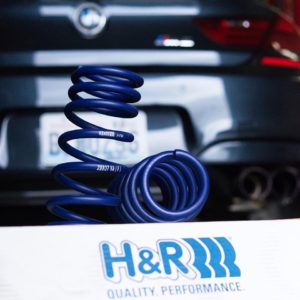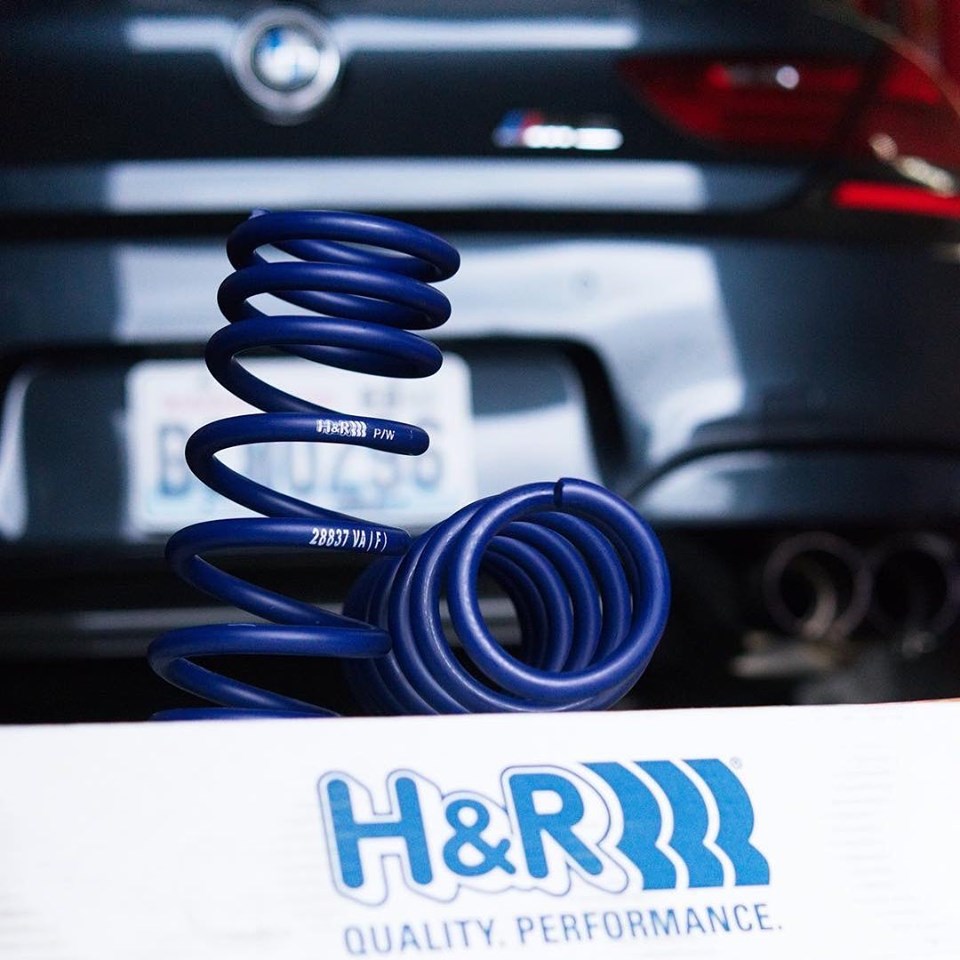 Keystone Automotive Operations Inc. has added H&R Special Springs to its suspension category.
H&R Special Springs founders Werner Heine and Heinz Remmen started the company in the 1970s. A focus on exceptional materials, production, and performance led the two men to obtain an approval certificate from the strict German regulating body, the Technischer Uberwachungs Verein (TUV), making H&R the first manufacturer to do so.
Today, the company's diverse product line includes four spring lines, six coil-over lines, two Cup Kit product lines, a sway bar program, the industry's largest wheel spacer and adapter program, as well as camber adjustment bolts, and stud conversions. Each item is specially crafted in Germany, then tested and researched in the company's Bellingham, Washington facility to ensure H&R's commitment to exceeding ISO quality assurance standards.
"H&R is a highly-revered performance handling brand. Their quality is a perfect match for KAO's assortment of product offerings, and we're beyond excited to be partnered together," said Brick Spurio, Keystone category manager at Keystone.
H&R springs are constructed of special high-tensile steel using state-of-the-art equipment, ensuring strength, resilience, and more durability than the competition, according to the company. Every spring is shot-peened to increase its life by more than 200 percent, and do not leave the facility without being tested against the company's high standards.
H&R's applications feature a monotube gas shock construction fine-tuned with a progressive rate spring, engineered to provide consistent performance and rider comfort, according to the company. Additionally, each coil uses a fully-threaded custom shock allowing for adjustable vehicle lowering so drivers can dial in the perfect ride height per their style.
I.D. Race Springs by H&R is crafted from lightweight spring steel and manufactured through advanced precision technology. These products are on average 15 percent lighter and have 10 percent more travel than other springs, according to the company. Designed for demanding applications, they are designed to never set or sag.