News
Kelley Blue Book Ranks Best Off-Road Trucks of 2022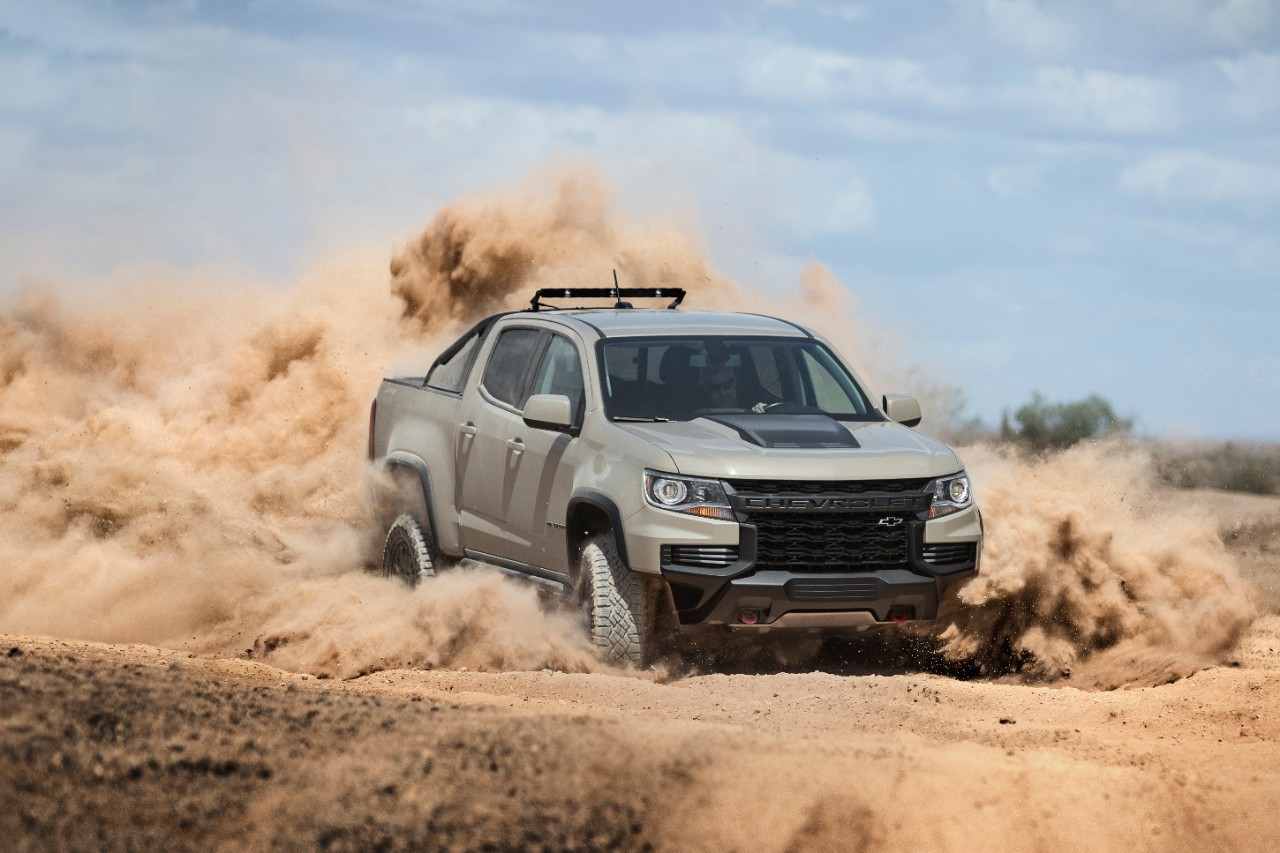 Kelley Blue Book recently revealed its rankings of the Best Off-Road Trucks in 2022, the company announced.
"Summer is the perfect time to enjoy off-road adventures with a capable truck," said Brian Moody, executive editor for Kelley Blue Book. "To make traveling off-pavement safer and smarter – and to have the most fun – you need a truck with the right features to power through even the worst terrain. Kelley Blue Book's experts have unpacked everything drivers need to know about off-roading, from detailing the basics to lists of must-have features and technology, along with their recommendations for the best new and used off-road trucks for car shoppers to consider."
For off-roading shoppers in the market for a new 4×4, Kelley Blue Book's editors recommend the following 12 trucks:
2022 Chevrolet Colorado ZR2
2022 Ram 2500 Power Wagon
2022 Ford Raptor
2022 Ram TRX
2022 Ford Ranger Tremor
2022 Jeep Gladiator Rubicon
2022 Toyota Tacoma TRD Pro
2022 GMC Sierra 1500 AT4X
2022 Ford F-250 Super Duty Tremor
2022 Ram 1500 Rebel
2022 GMC Hummer EV Pickup
2022 Chevrolet Silverado ZR2
Click here to check out the full list.