News
KC HiLites Joins Forces with Tread Lightly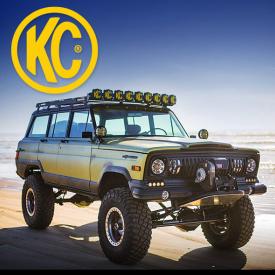 As part of the company's 50th Anniversary celebration, KC HiLites is teaming up with Tread Lightly, a non-profit focused on promoting responsible outdoor recreation, the off-road lighting manufacturer announced.
To support Tread Lightly's efforts to educate the public on outdoor ethics and enhance access to public lands, KC will be donating 10% of KC LED Power Lantern purchases to the organization.
Click here for more information.