News
Katzkin Visits Michigan Restyling Shop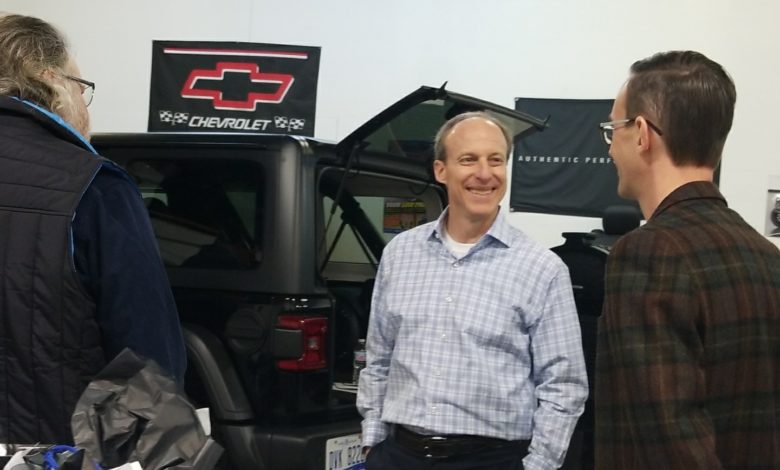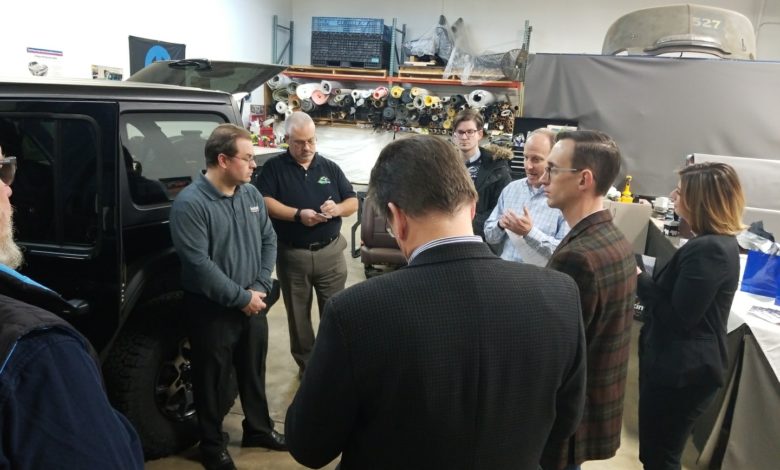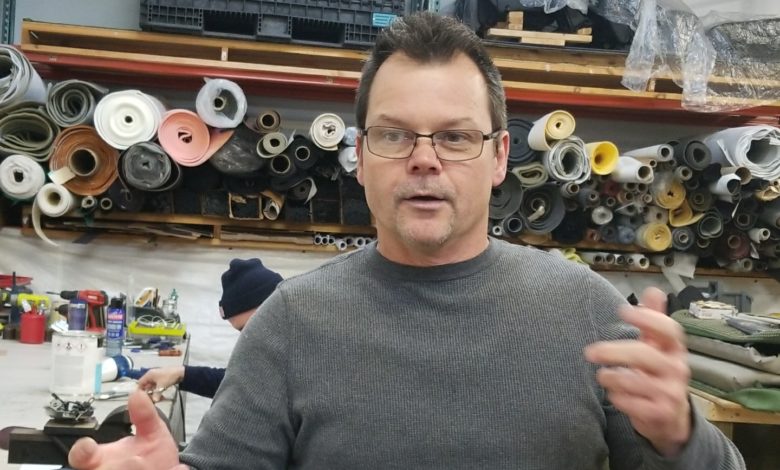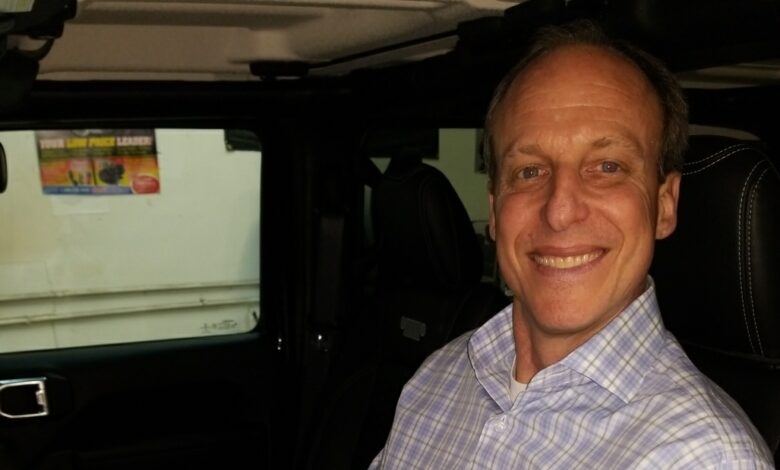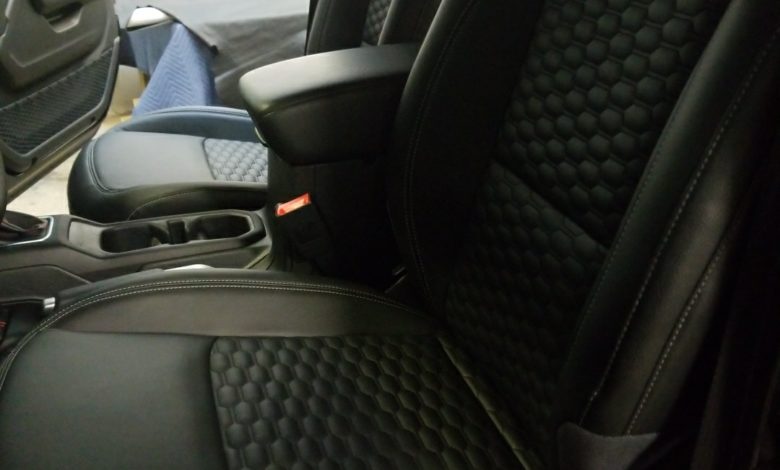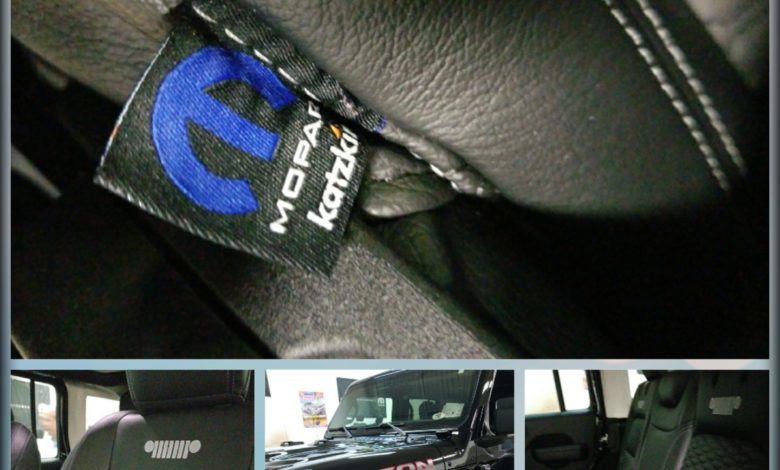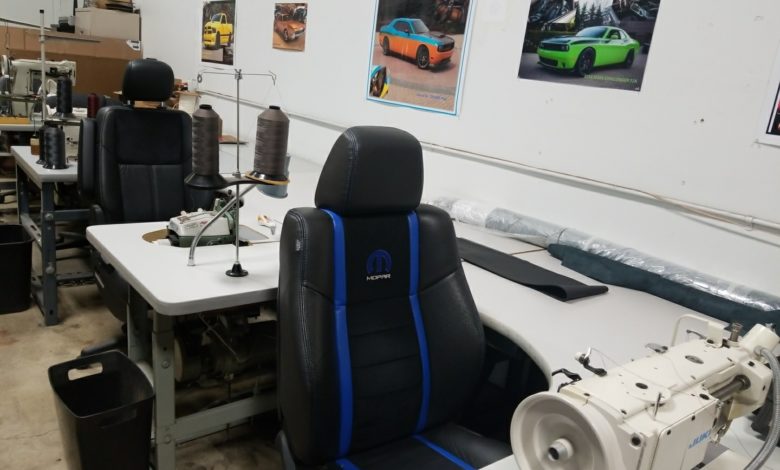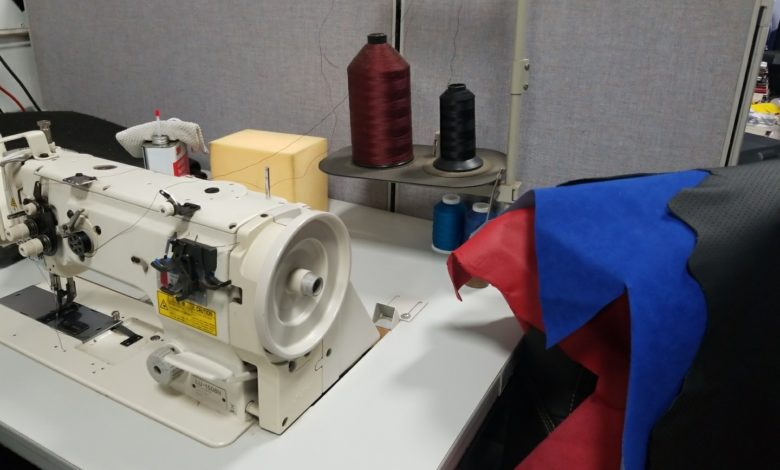 Katzkin in March held a 'Lunch & Learn' media session at Soft Trim Concepts in Fraser, Michigan. Company CEO Tim Clyde visited Detroit for an interview with Autoline Detroit, but decided to expand his travels with the media day at a local restyler's shop.
Katzkin showcased a 2018 Jeep Wrangler Rubicon with a new Katzkin interior named Hex Geo, made exclusively for Mopar.
Soft Trim Concepts
George Paul, owner of Soft Trim Concepts, has worked with Katzkin product since the 1990s, and directly with Katzkin since 2006. His background began at Lear, but it's his love of craftsmanship and artisanship that propelled him to open his own shop in his garage. Soft Trim Concepts has been at its Fraser location since 2008.
Paul is also a preferred provider to FCA, using Katzkin as the supplier. FCA shows Paul's custom vehicles at SEMA, in Moab and at other major auto shows.
Paul can take up to four days on certain interiors due to more hand-stitching. The shop has four sewing machines and a double-needle machine for production work.
Pure Michigan
Ford has launched a new Pure Michigan package available to Michigan auto dealers.
The Greater Michigan Ford dealer association-with 77 dealers across the state-will offer the custom interior. The package was created through a collaboration between Katzkin, Global Team Blue (Ford Ad Agency) and Greater Michigan.
The leather interior is gray with black accents and will be customized with embroidered seats and exterior badges highlighting the Pure Michigan logo. Either bench or bucket seats can be chosen.